Woke up at 6 am. After freshening up, rushed downstairs to heat milk and prepare food for lunchboxes. It is almost 7.30 or 8 am by the time she has her cup of coffee or tea. Breakfast is nowhere in sight.
This is what the morning looks like for most mothers.
Woke up late and spent a lot of time in getting ready. Sat and stared at the breakfast and ended up either not eating anything or just rushing out after downing a glass of milk.
This is how a lot of kids rush to school on almost empty stomachs.
Woke up and spent time reading the newspaper, having coffee or tea and getting dressed for work. Most days leaving without having any breakfast. Maybe grabbing a fruit for the commute.
This is what most working professionals do.
All are pretty dismaying scenarios because, in each one of them, we are heading out for the day with an empty fuel tank. That's right! After a fast of entire night, breakfast is a meal that is absolutely essential for all of us, no matter what your age group. You can't make up for a missed breakfast and your body will feel the repercussions of this decision of yours.
Modern lifestyles are always based of tight routines with almost negligible time for self-care. Breakfast is one of the integral steps in maintaining a healthy eating pattern and your health. If you think, you don't always have time to prepare breakfast – have something quick like a bowl of homemade granola, ragi ambli or a smoothie.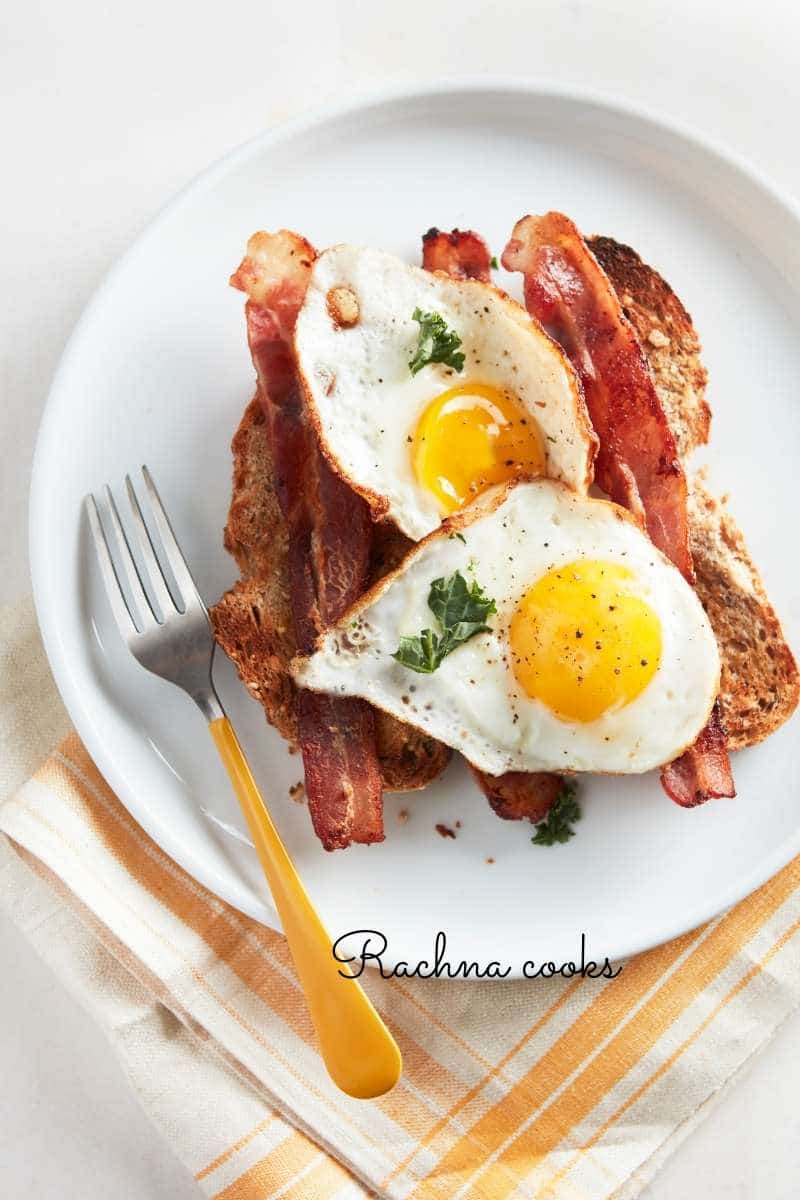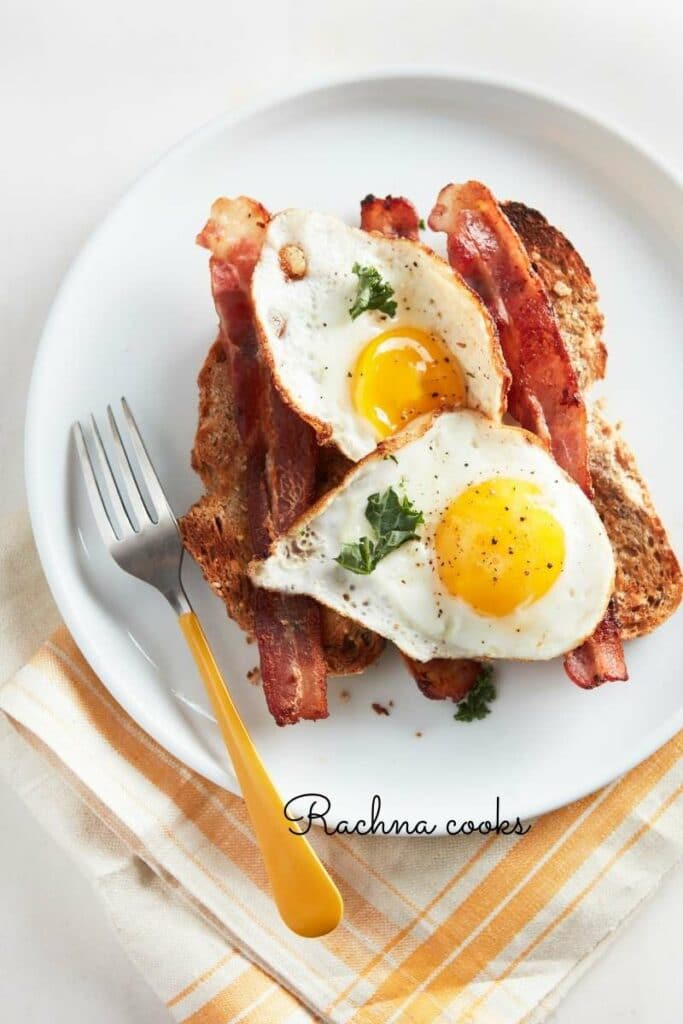 Let's see 4 important reasons why you should never skip breakfast:
Affects mood and stamina
If you head out without eating a nutritionally balanced breakfast like cereal with milk and fruit, poha with peanuts, whole wheat cheese and veg sandwich, veg omelette and toast etc. you are depriving your body of the fuel it needs to kick start the day.
Breakfast must be the heaviest meal of the day for you and you must have it within an hour or hour and a half of waking up. You will also find yourself low on energy, cranky and yearning food if you don't eat nutritionally-balanced breakfast in the morning.
Helps weight management
In case you are trying to manage your body weight, you have to eat breakfast regularly. Your body if not refuelled regularly drops its metabolism to survive long periods of no food. Hence not eating breakfast is counterproductive and will wreck your weight management goals and actually make you gain weight.
Combats Lifestyle Diseases:
Skipping breakfast on a regular basis along with an inactive and unhealthy lifestyle may predispose you to some lifestyle diseases like obesity, Type 2 diabetes, cardiovascular diseases and so on. Remember that nutrients skipped at breakfast cannot be compensated at other meals. Some healthy Indian breakfast options are
Eating a substantial breakfast in the morning makes you feel less hungry at lunch and less prone to eating high fat and sugary foods. Having a good breakfast with enough protein and carbohydrates fills you up and provides energy to start the day.
Better Memory Performance and Attention
Studies show that children who eat breakfast have improved memory performance, attention, ability in problem solving and better comprehension during reading and listening.   I ensure that my children get their breakfast regularly.
These are some quick options:
Healthy Overnight Oats Two Ways
So now you know that breakfast is essential to maintaining good health. Give yourself and your family a good start to the day by having a nourishing breakfast.
Share this post with your loved ones who have the habit of skipping breakfast.
Pin This