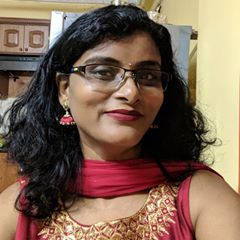 I am a Certified Nutritionist and Health Coach. I help you eat healthy, get your body into optimal shape and help you with a sustainable fitness regimen.
I write regularly on health and nutrition and healthy recipes especially Air fryer recipes. I am also a fitness enthusiast and a strong proponent of weight training for women. I offer Health and Nutrition Coaching aimed at helping you achieve fat loss, healthy eating habits and more stamina and flexibility.
On this blog, I share posts on healthy eating, easy recipes, health, fitness, weight loss and sustainable living posts. Do reach me at [email protected] for enquiries.
You can check out my Instagram profile at Rachna cooks.