I am Rachna Parmar, Certified Nutritionist, health coach, Award-winning food blogger at Rachna cooks, Editor and Writer. I love to share healthy recipes while eating wholesome and delicious food.
Once you sign up you get your copy of FREE Beginner's Guide to Air Fryer cooking in your inbox to download. This useful guide will tell you how best to use your Air Fryer. You also get healthy and tried Air Fryer recipe links. Subsequently, you will get one newsletter monthly sharing with you interesting recipes from the blog.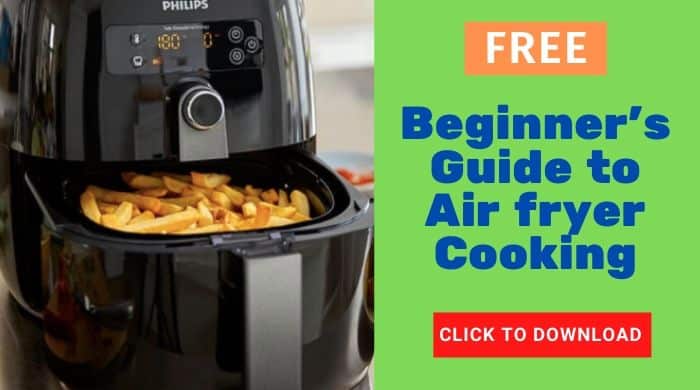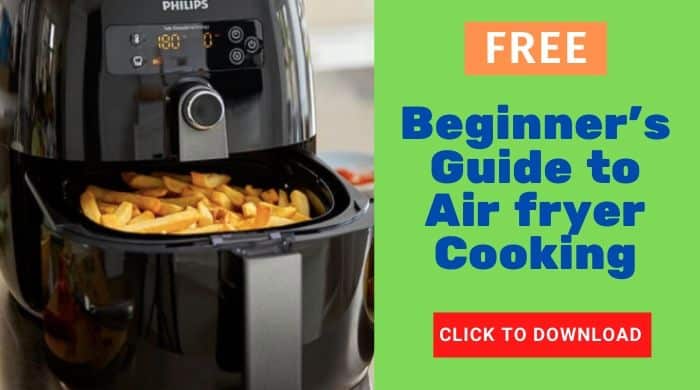 Sign up and let's connect. I promise not to spam your inbox. And you always have the option to unsubscribe at any time.