Reheating sandwich in air fryer is a real game changer. You can restore your sandwich to crispy goodness.
I have been cooking with air fryer since 9 years now.
It is an appliance of choice for me, and I use mine daily. I also started reheating foods in air fryer.
What a delight and revelation that has been!
From reheating chicken wings, reheating tater tots, reheating McDonald's McNuggets, reheating chicken tenders to reheating potatoes and onion rings , it works so well.
Now, we don't need to toss leftovers in the bin.
Whether it is crunchy fried snacks or even sandwiches, all are restored.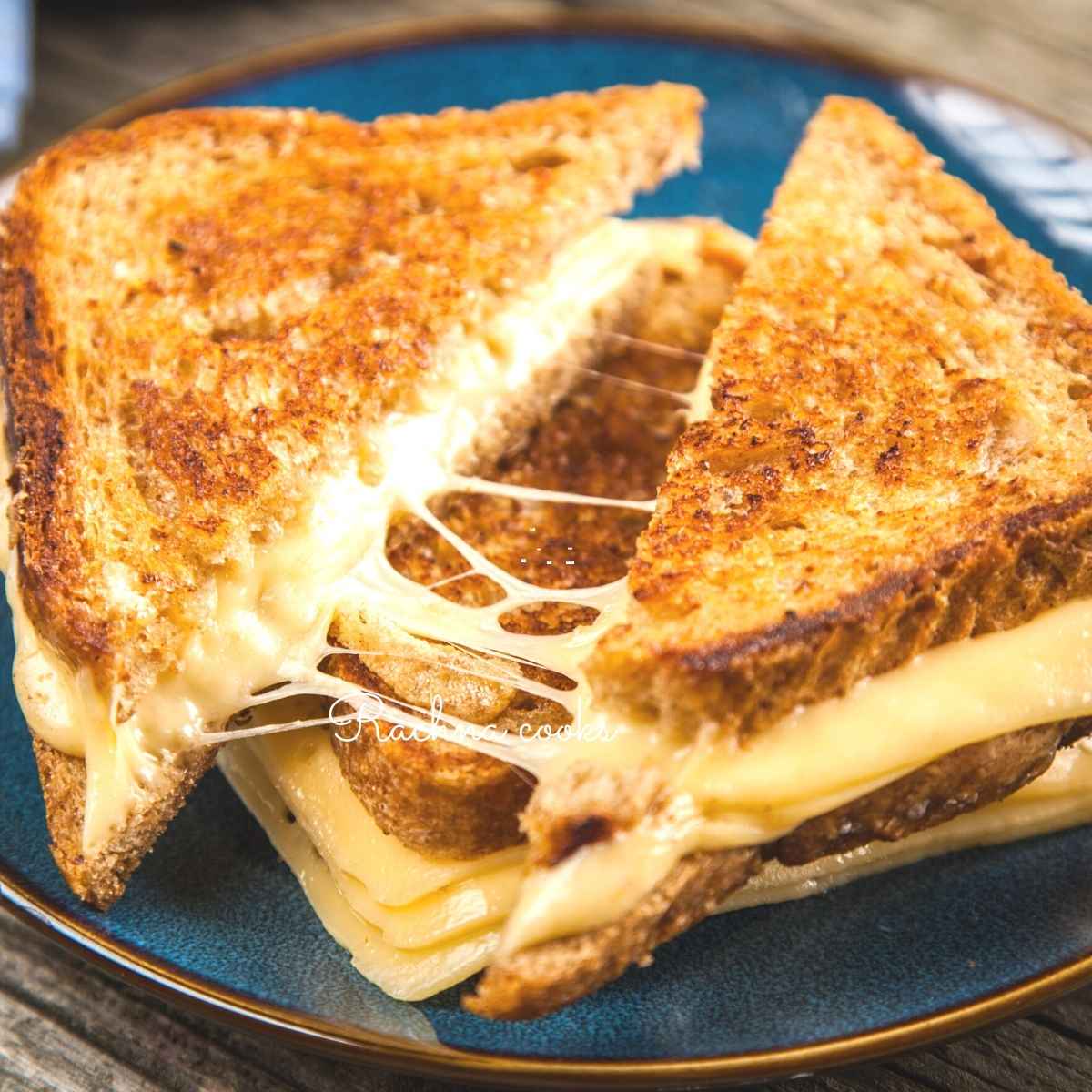 Why You'll Love To Reheat Sandwiches in Air Fryer
The air fryer works its magic by circulating hot air around your food.
That helps in crisping it to perfection while keeping the inside succulent and moist.
So your sandwiches will have crisper toasted bread and melty cheese while keeping the insides moist.
Check out this paneer sandwich recipe.
You can avoid a soggy mess that often happens with reheating sandwiches a day later.
Instructions to Reheat Sandwich in Air fryer
Preheat your air fryer to 350F or 175C for 5 minutes.
Place the sandwich in the air fryer basket and air fry for 3 to 4 minutes at 350F or 175C.
Your bread should get crispy and the inside should be heated through.
If it is not to your satisfaction, you can air fry for a minute more.
In case your sandwich has lettuce, it is best to toss that out, as heated lettuce does not taste good.
Also feel free to add a bit more of sauces to refresh the taste.
Go ahead, enjoy your reheated sandwich.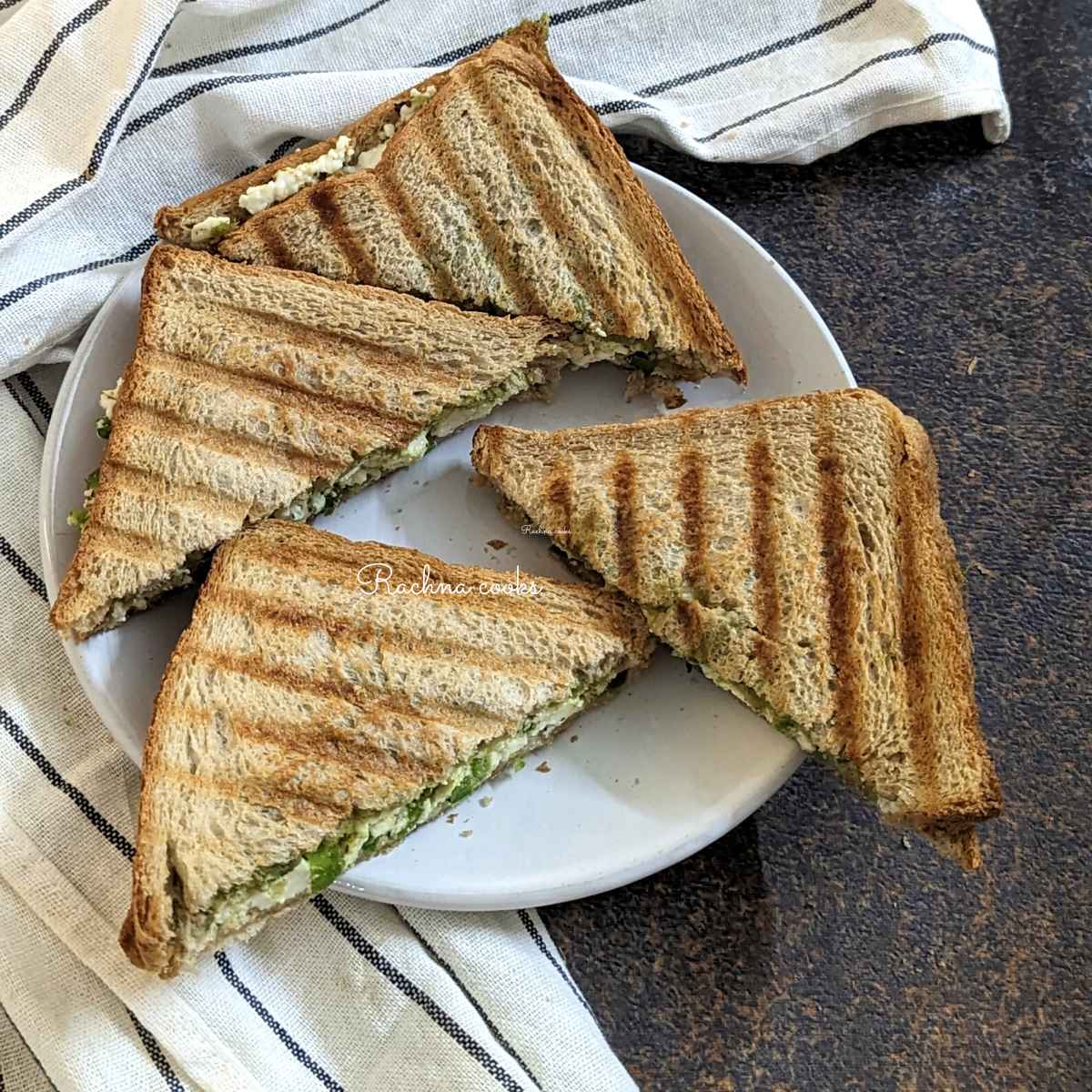 Other Sandwich Reheating Options
Oven: The oven is another option for reheating but it takes much longer.
Preheat your oven to 350F or 175C.
Place the sandwich on a parchment paper lined baking tray. Bake for about 15-20 minutes till heated through.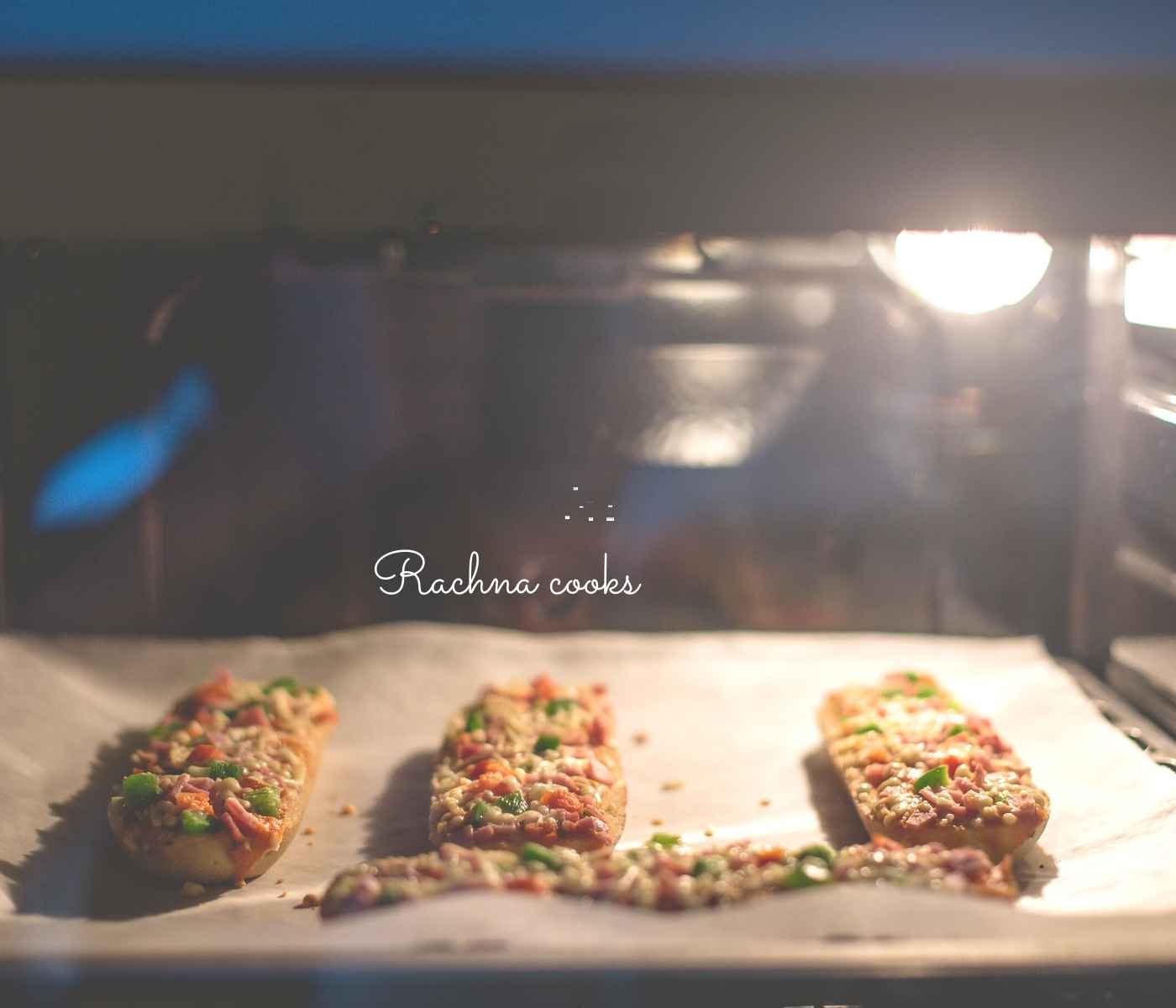 Skillet: Skillet reheating is a faster method that provides a crispy texture to the bread.
Heat a skillet over medium heat. Add a touch of butter or oil, and place your sandwich in.
Flip regularly to avoid burning, until it's heated through and the bread is toasted to your liking.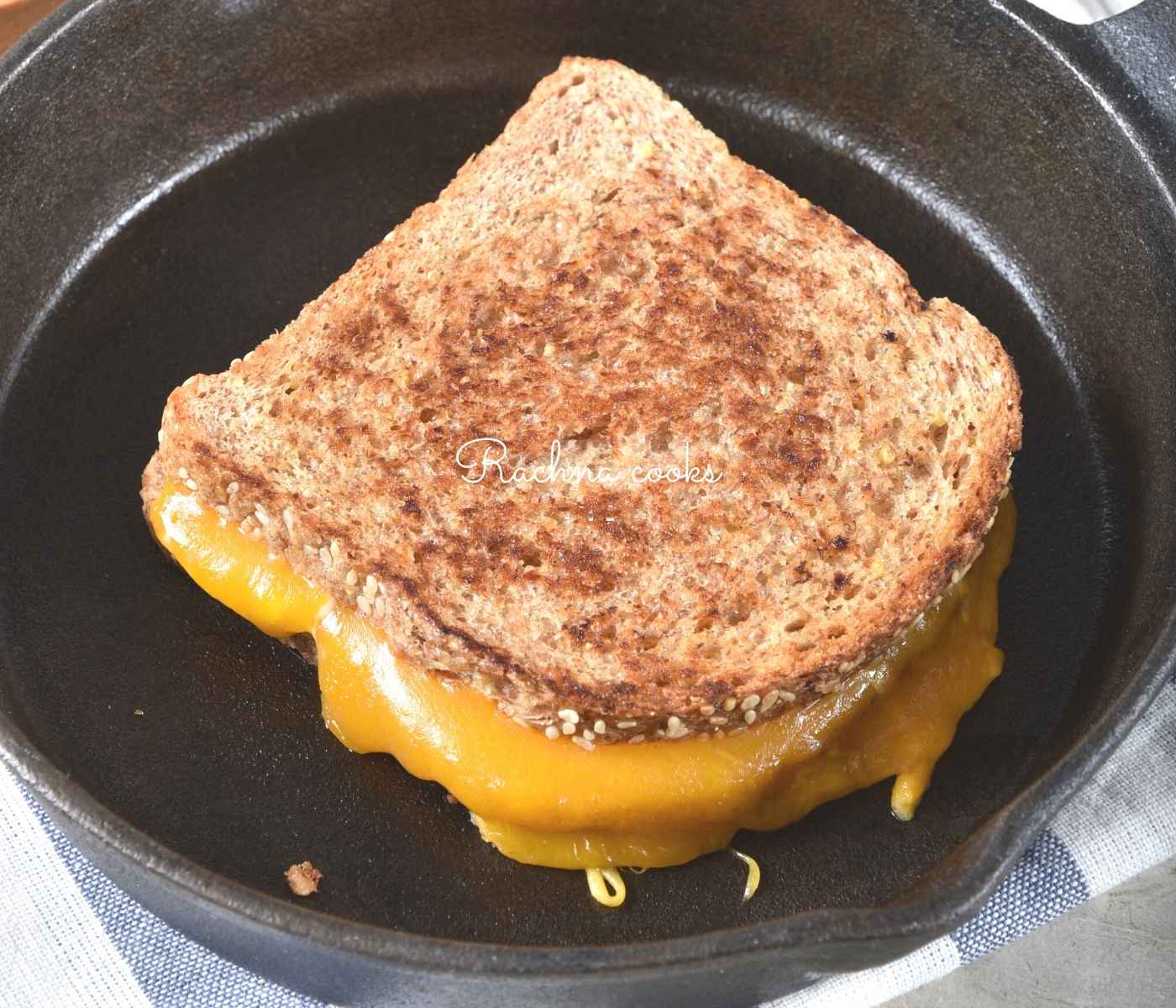 Microwave: This is the fastest method but not at all satisfactory.
It releases moisture from the sandwich and tends to leave it soggy. Take out the fillings and microwave for 1 to 2 minutes on high.
Microwave the bread for 30 seconds to 1 minute on high. It will be hot but not toasty.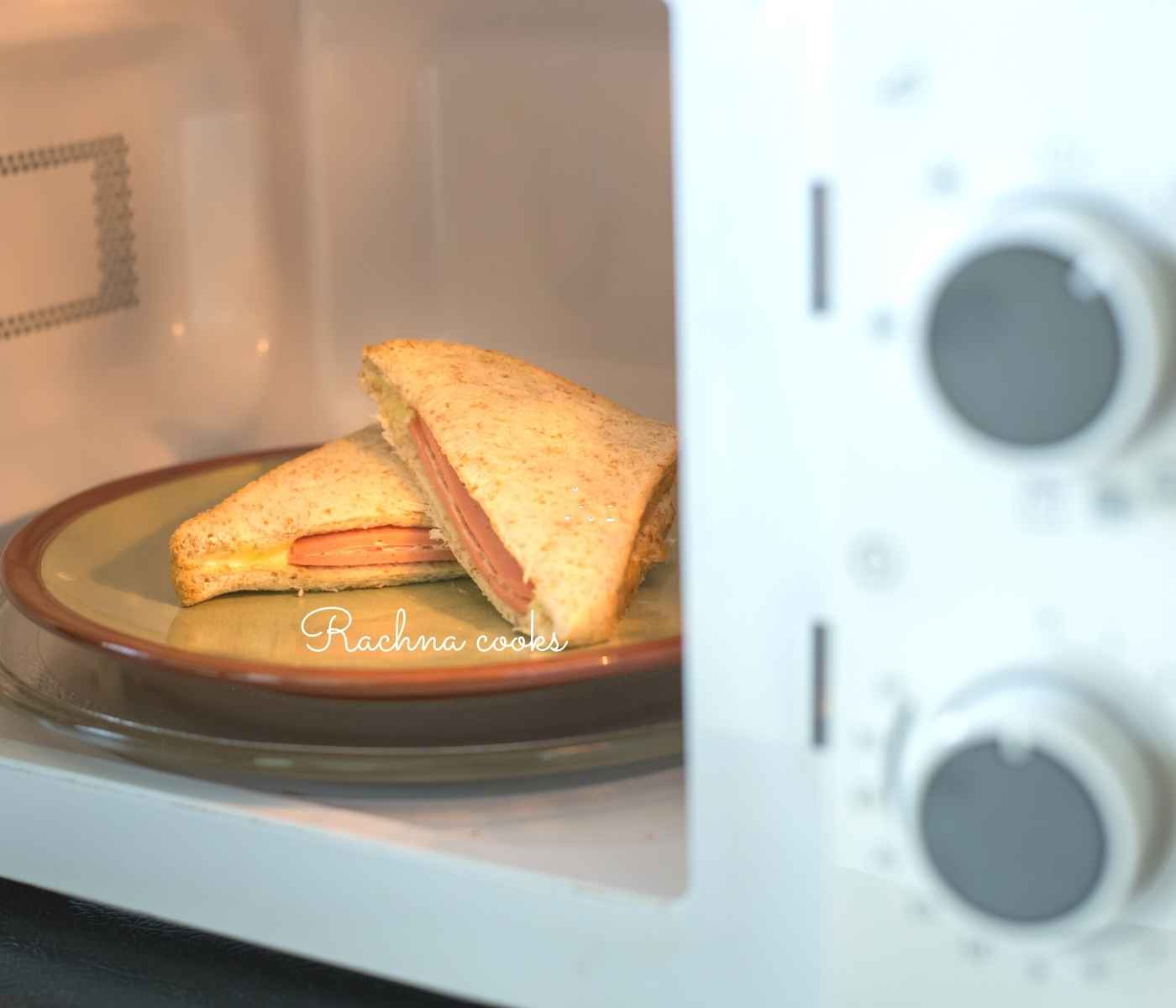 Expert Tips for Reheating Sandwiches
Different sandwiches may need different reheating times.
A thin ham and cheese might be perfect after 3 minutes in the air fryer, but a thicker meatball sub might need a little more time.
Remove very watery veggies like lettuce before reheating as they will not taste good on reheating.
If you have very light bread on the sandwich, you may use toothpick to hold it in place while air frying.
This helps in preventing the bread from flying about.
FAQs on Reheating Sandwiches
1. Can I reheat any type of sandwich?
Yes, you can reheat any type of sandwich.
Those having a lot of fresh vegetables like cucumber or lettuce may be difficult to reheat as they tend to get soggy.
2. What's the best way to reheat a sandwich without it getting soggy?
Air fryer is the best way to prevent sogginess and get a nice crispy sandwich which is heated through.
3. What should I do if my sandwich has mayonnaise or other sauces?
I add a bit more of sauce after reheating the sandwich. That way it tastes fresher.