Find out how to reheat McDonald's McNuggets to their initial crispy, savory taste from leftovers.
There's a unique joy found in the salty, crispy crunch of a McDonald's McNugget fresh from the fryer.
The leftovers are not as appealing once they've cooled and turned soggy.
But, there is no need to trash them yet. We can rejuvenate them to hot, crispy glory by using one of these reheating methods.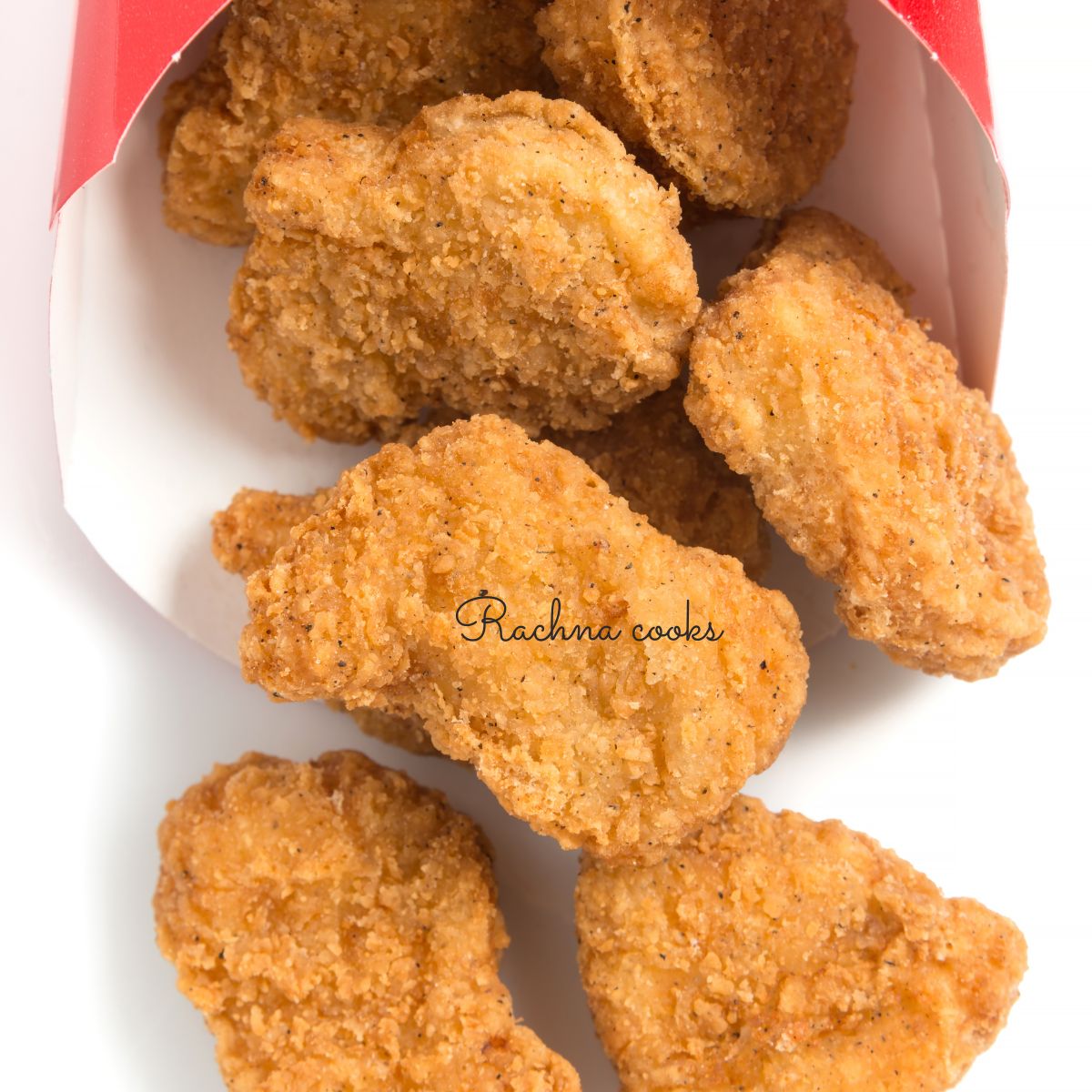 Check out how to reheat tater tots and how to reheat onion rings, two of my favorite snacks.
Methods to Reheat McDonald's McNuggets
Reheating McNuggets can be tricky, as we want the perfect crunch without turning the chicken rubbery or overcooked.  
Here are some methods I have tried:
How to Reheat McDonald's McNuggets in an Air Fryer
An air fryer is a serendipitous tool for McNuggets' resurrection. Its hot, circulating air crisps the nuggets without scorching.
Preheat your air fryer to 375F or 175C. Arrange the McNuggets in a single layer, ensuring none overlap.
Cook for around 6 minutes, and voila! A crispy, reborn McNugget awaits your palate.
Ensure that the internal temperature has reached 165F if you have a meat thermometer.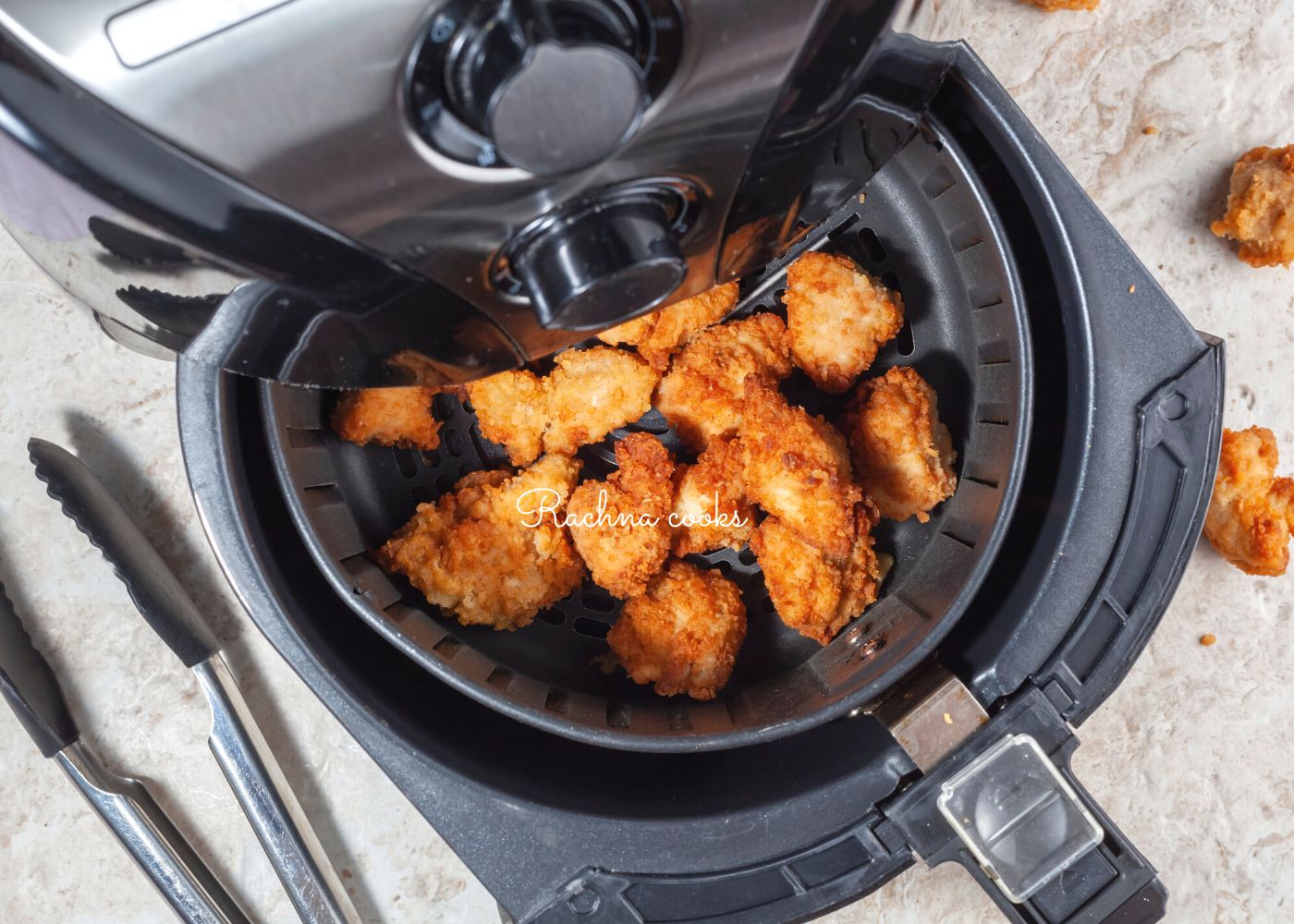 How to Reheat McDonald's McNuggets in an Oven
The oven is a reliable stalwart in the reheating world. Preheat it to 400F or 200C.
Spread McNuggets on a baking sheet in a single row. Avoid stacking, for even heat distribution.
Bake for 10-15 minutes, until the nuggets are heated through.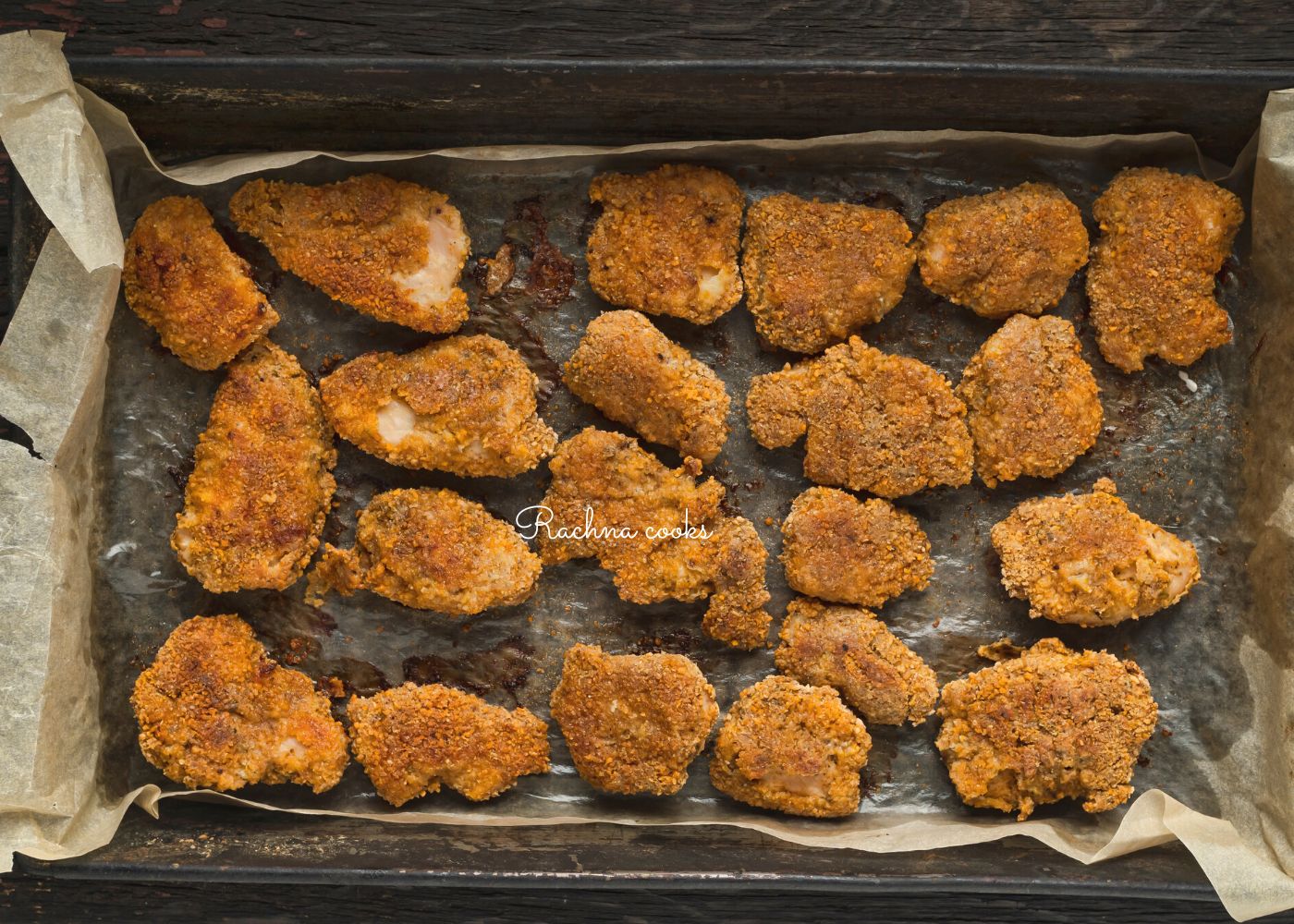 How to Reheat McDonald's McNuggets in a Skillet
The stovetop method, using a skillet, is not as good as the air fryer or the oven but is doable.
A medium to low heat is crucial, providing gradual, even warming. Add a dash of oil to a non-stick pan and place McNuggets in, ensuring ample space for each.
Turn frequently to avert scorching and achieve uniform crunchiness.
Expect a 5-7 minute cook time.
How to Reheat McDonald's McNuggets in a Microwave
Microwave is not really a good option for reheating nuggets. It can result in a soggy texture. But if you have no other appliance at your disposal, you can use it to not very good results.
Arrange McNuggets on a microwave-safe plate on a paper towell. This helps absorb moisture and provides some semblance of crispiness.
Microwave on high for 60 seconds, then check and adjust the cooking time as needed.
I must warn you that you may get pockets of hot and cold and soggy hence not really recommended.
Best Method to Reheat McDonald's McNuggets
Among all these methods, the air fryer was my favourite. It came closest to the original McNugget and was so quick too.
Its design ensures rapid, uniform heating, restoring McNuggets to their original crispiness with ease and speed.
A close runner-up, the oven, provides consistent results, albeit demanding more time. But you can reheat larger batches in the oven at one go.
Leftover McNuggets need not be headed to trash bins any more.
With the right reheating strategy, you can transform your leftovers into crunchy goodness again.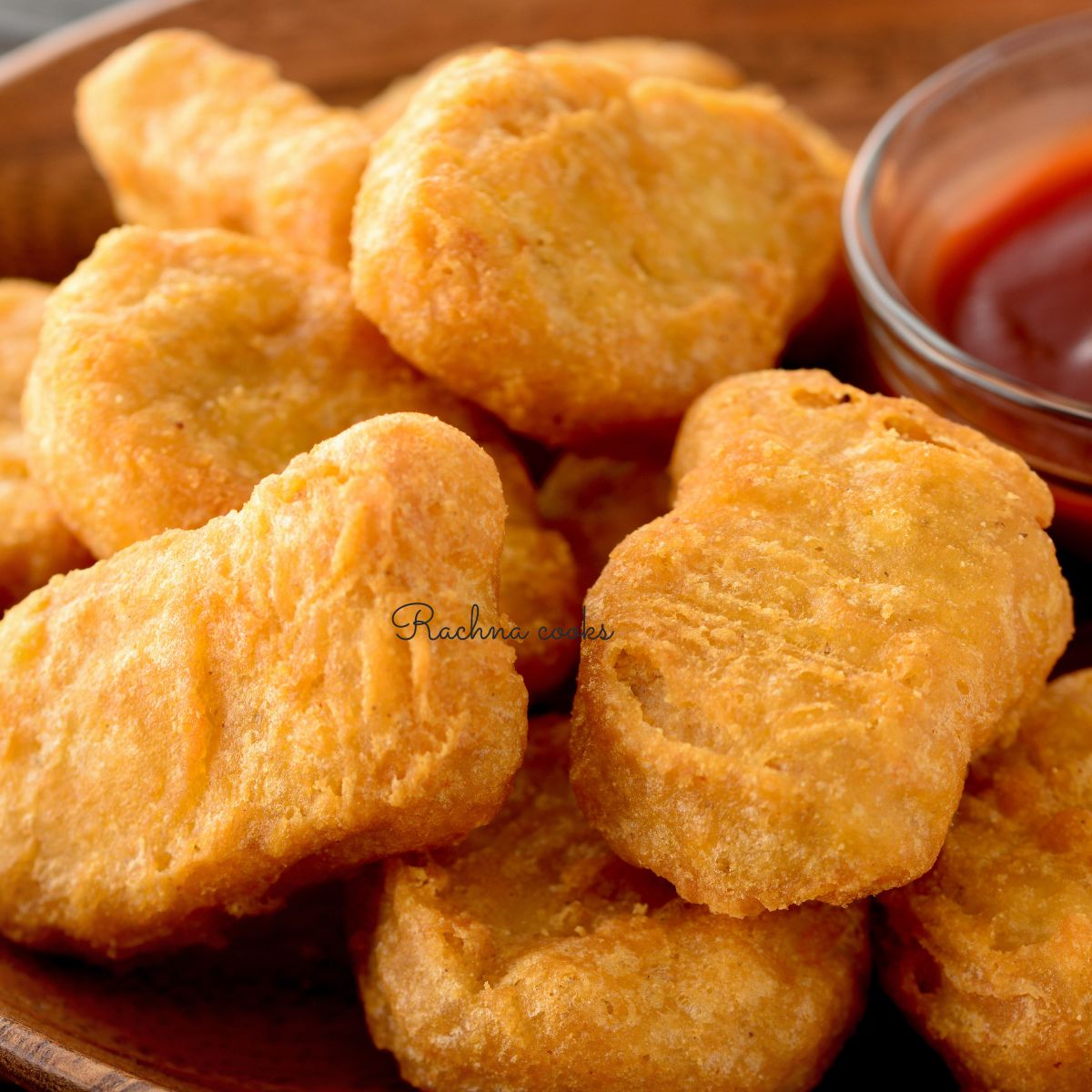 FAQs
1. Do I need to thaw frozen McNuggets before reheating them?
You can reheat directly from frozen. It will just take about 4-5 minutes more.
2. How can I tell if the McNuggets are reheated properly?
The best indicator is the return of their golden color. 
Also, they should be hot to the touch and crispy on the outside.
3. How can I keep the McNuggets crispy after reheating them?
To maintain the crispiness, avoid covering them while they cool. 
Steam can make them soggy. Also, avoid reheating more than once as this will compromise their texture.
4. Why are my reheated McNuggets hard?
Overcooking or reheating at a temperature that's too high can lead to hard McNuggets. 
Make sure to follow the recommended heating times and temperatures to avoid this issue.
5. Is it safe to eat McNuggets that have been left out overnight?
Food safety experts advise against consuming foods left out for more than two hours at room temperature, as it's a perfect environment for bacteria growth. 
If your McNuggets have been left out overnight, it's best to err on the side of caution and discard them.