Amchur Powder or Dry Mango Powder is a tart condiment that is often used as a souring agent in Indian recipes.
You will that many North Indian curries and dry vegetable recipes call for the use of amchur or dry mango powder.
There are many times that you may not be able to source this ingredient. Then how should you replicate its flavour?
Let us see the best substitutes for amchur powder.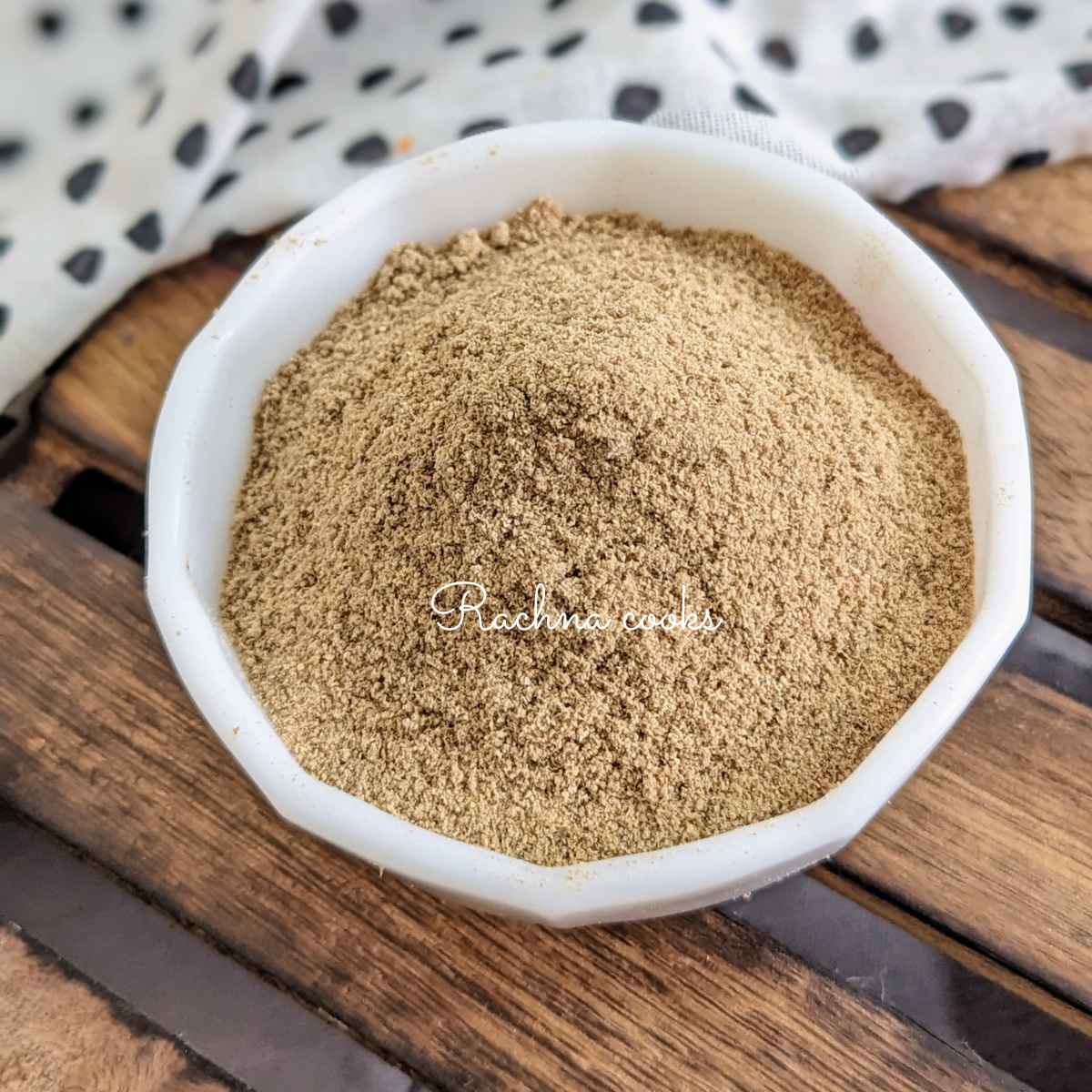 You may also like: garam masala powder, ground coriander, ground cumin, Rasam powder.
Here are some chaat masala substitutes and black mustard seed substitutes.
What is Amchur Powder?
Amchur powder is a creamish coloured condiment used in Indian cooking.
Sour green mangoes are peeled and dried in the sun till completely dehydrated.
These are then powdered and stored as amchur powder or amchoor powder to be used as a souring agent in recipes.
Amchur powder is quite sour in taste and mostly ¼ to ½ tsp. is enough in a recipe.
It has a complex taste with tartness as a pronounced taste.
It is mostly purchased from Indian grocery stores.
Best Substitutes for Amchur Powder
Since dry mango powder is used as a souring agent in curries or dry preparations, many of these substitutes work well
1. Lemon Juice
Lemons are staples in our pantry and easily available. Their taste is very close to that of amchur powder.
You can easily substitute amchur powder with lemon juice in your dish of choice.
If using in curries, adding lemon juice at the end helps preserve its sour taste.
Try to add freshly squeezed lemon juice in your preparations at the end.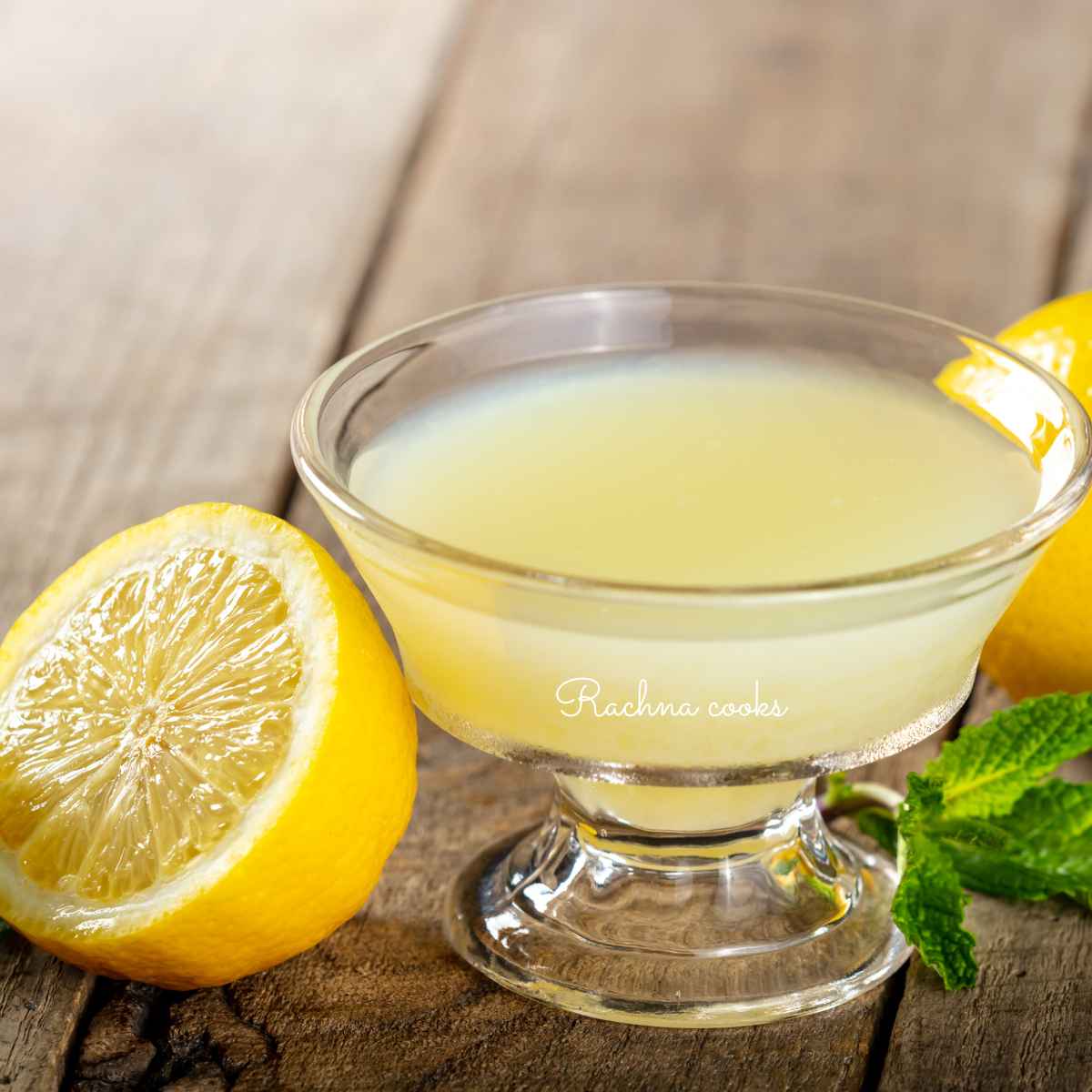 2. Citric Acid Crystals
This is the crystal form of lemon.
In case you have run out of lemons, you can use citric acid crystals as a substitute for amchur powder.
These are extremely tart so use just a few crystals and dissolve in water before adding to your preparation.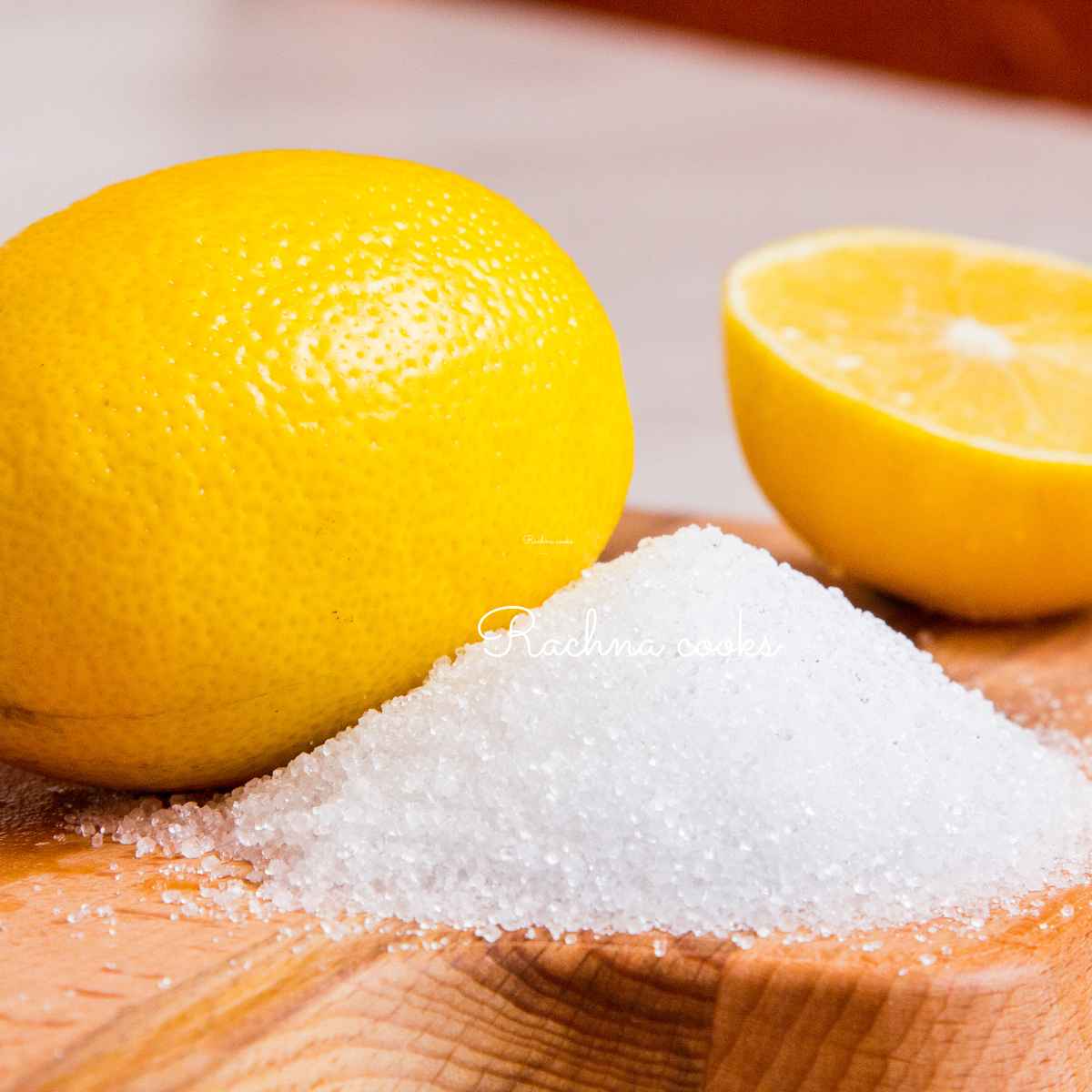 3. Green Mango
Sour mango or green mango is available in summer season.
You can either grate it or make a paste of it.
This can be easily used in chutneys, dals or even curries to add sourness in place of amchur powder.
Adjust the quantity depending upon how sour your green mango is.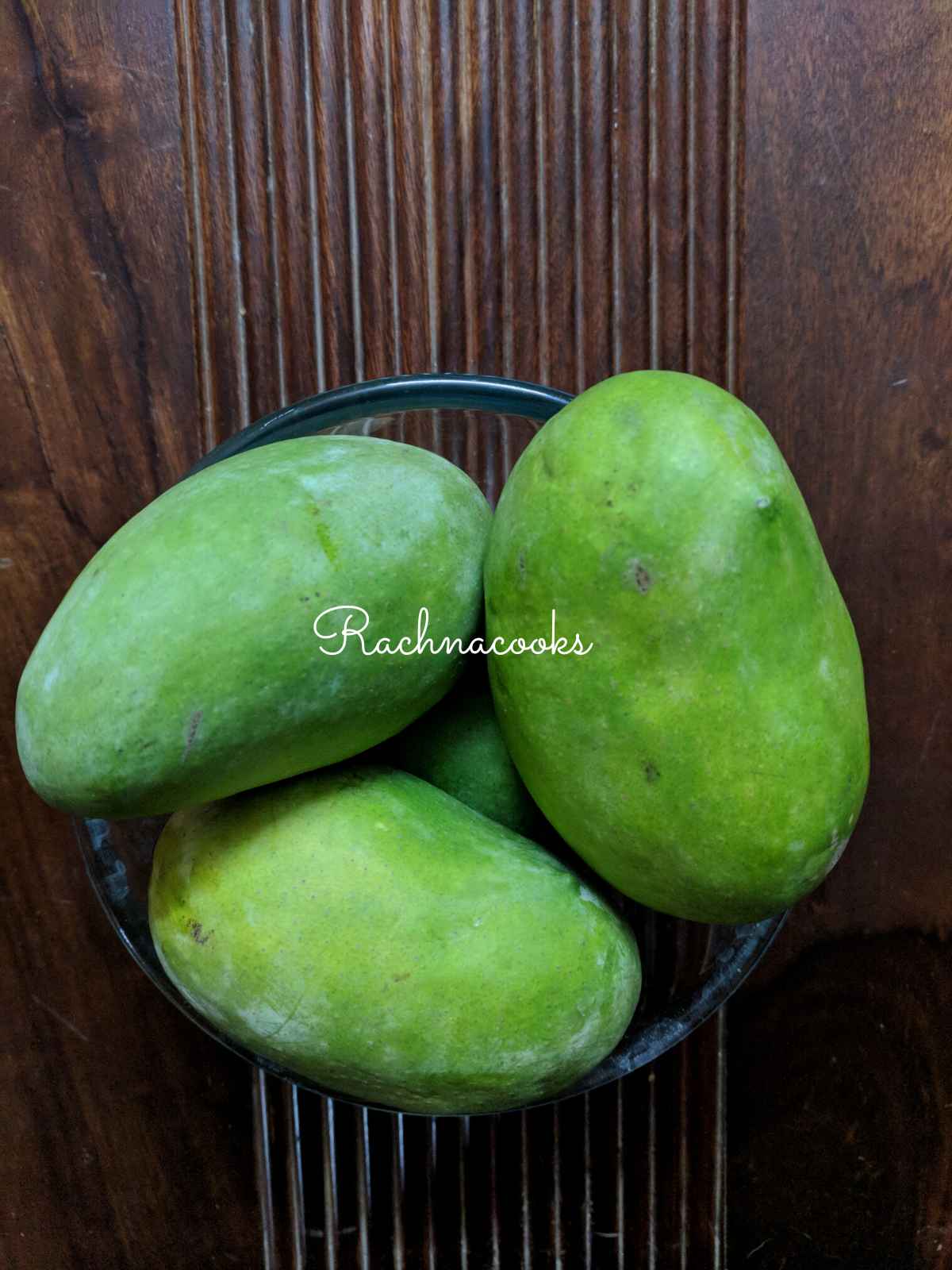 4. Tamarind Juice or Paste
Tamarind has a strong sour taste with a slight undertone of sweetness.
Tamarind juice is very commonly used in South Indian cooking for its sour taste.
Though the sourness of amchur powder and tamarind juice is not exactly the same, tamarind juice is a good substitute.
Use a little and then check if you need more sourness.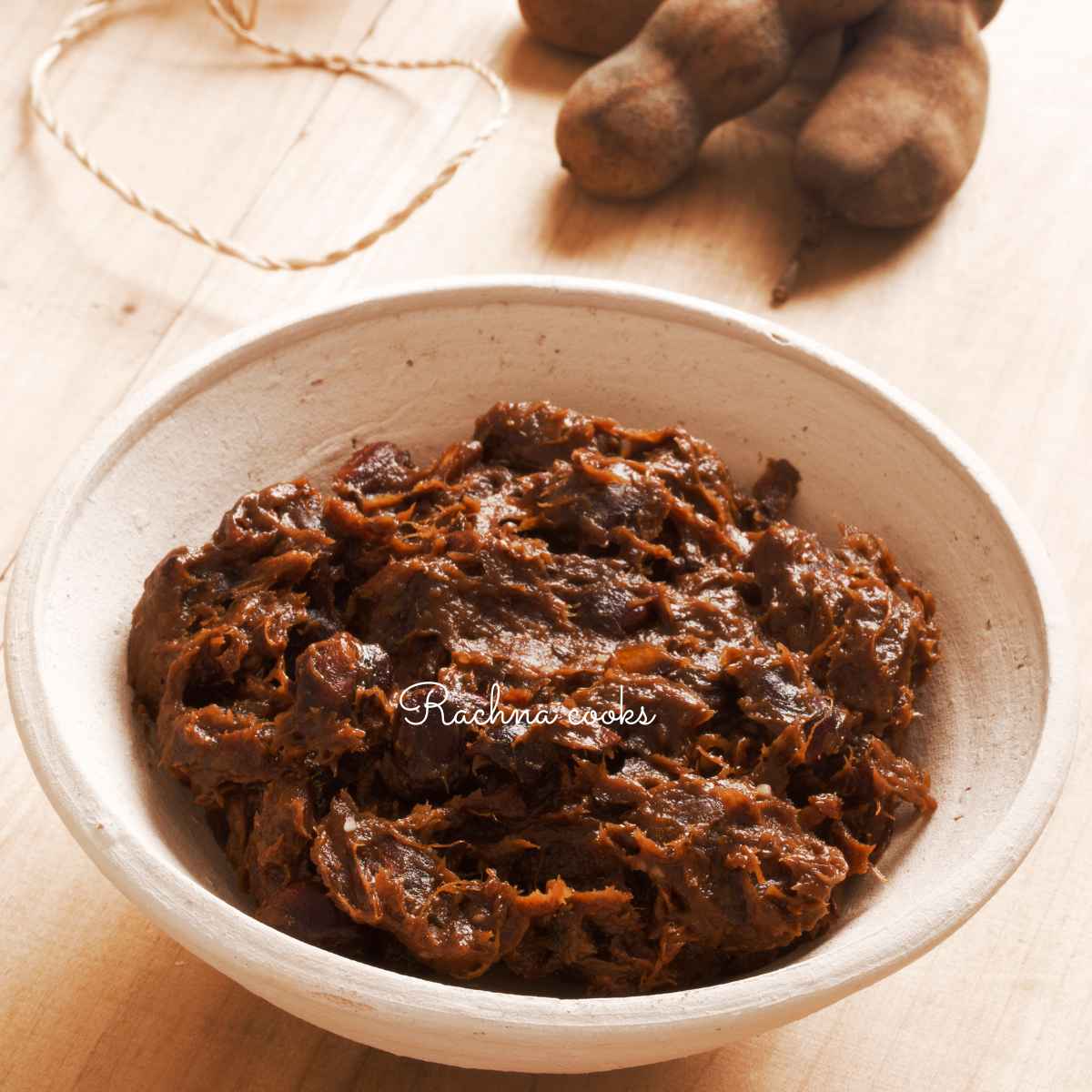 5. Tomato Puree
In many North Indian curries and dry vegetable recipes, using sour tomatoes works as a decent substitute for amchur powder.
Tomatoes, especially Indian tomatoes are sour and slightly sweet.
They work well to replace amchur powder in recipes that do not need too much sourness.
You can easily use chopped tomatoes or tomato puree for sourness in dishes.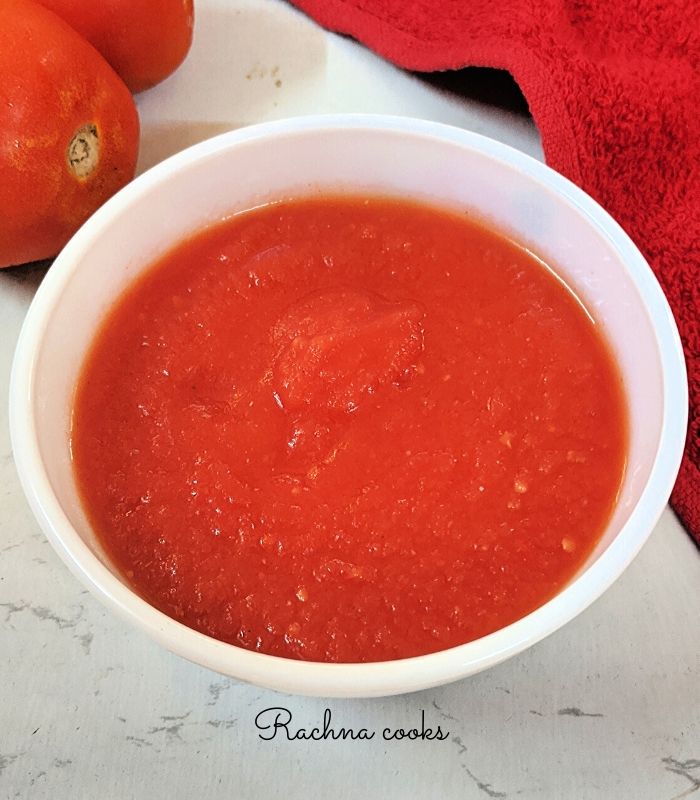 6. Vinegar
Vinegars like white vinegar or apple cider vinegar are good for adding a tart note in foods.
They are much more sour than amchur powder and have a slightly different flavour profile.
Hence, you may use a little to the food and cook it a bit, then balance out the flavours.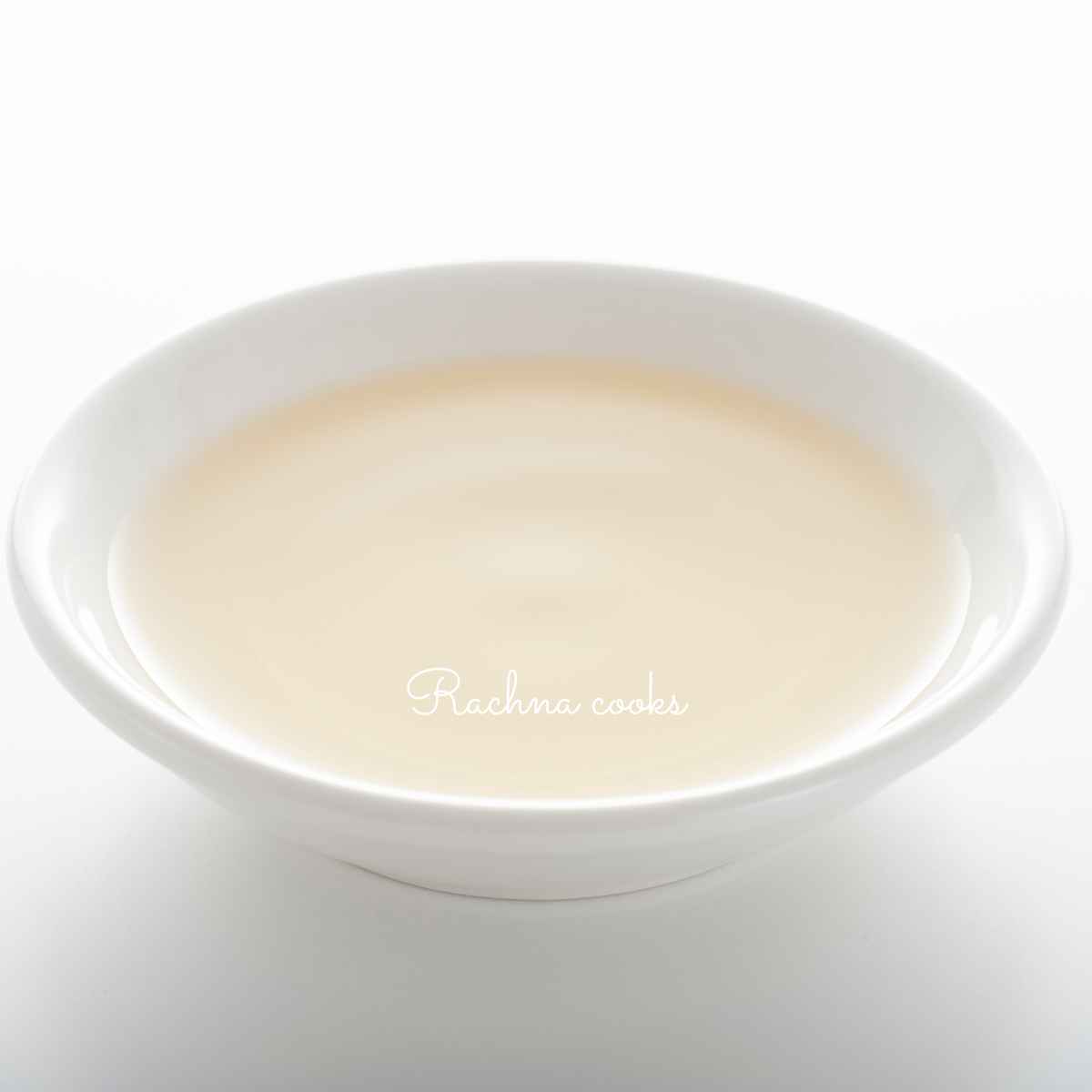 7. Kokum
Kokum is typically used in Western India (Maharashtra and Gujarat) as a souring agent.
It is also used in a summer refreshing drinks called Sol Kadi and kokum sharbat for its refreshing sour taste and beautiful pink color.
Dried kokum petals are generally immersed in hot water to extract a sour juice that can be used in your curries and other recipes in place of amchur powder.
The only hitch is that it will lend a pink hue to your dish.
So in case pink color is not your concern, you can add kokum juice as a souring agent as a substitute for dry mango powder.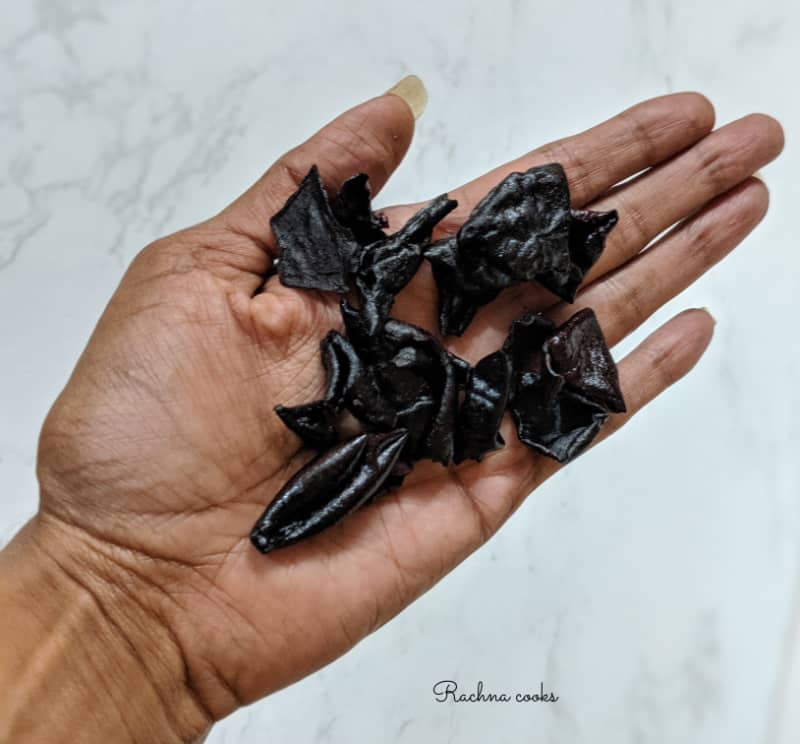 8. Yogurt
Yogurt or dahi is commonly used in Indian cooking for adding sourness to the dishes.
If the yogurt is old or slightly sour, it serves this purpose even better.
It is not having the same kind of sourness, but this yogurt substitutes mango powder really well.
Adjust the quantity as per taste.
It also adds a certain creaminess to the dish.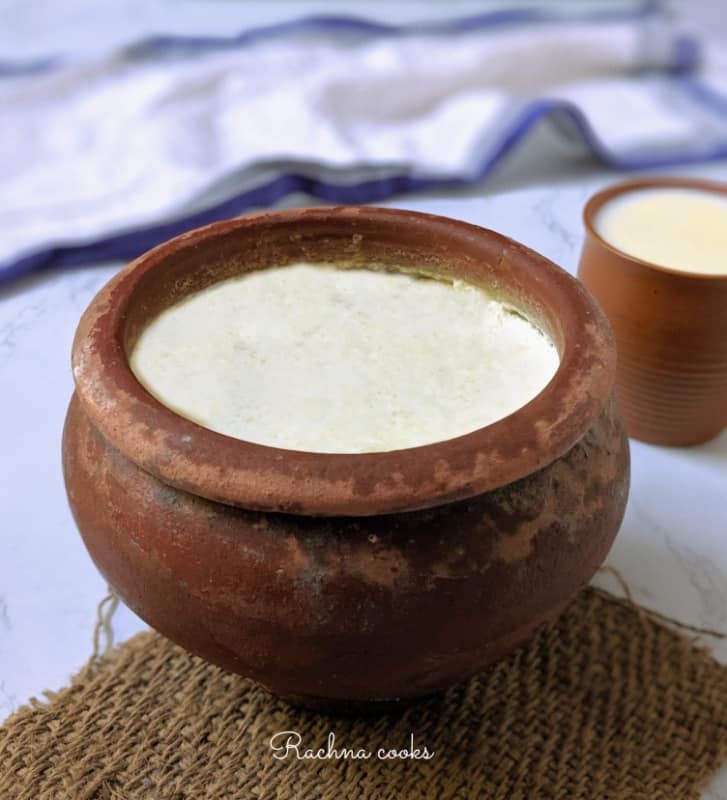 9. Pomegranate seed powder
Pomegranate seeds or anardana are dehydrated seeds of pomegranates.
The interesting part is that these dried seeds are sour with a slight hint of sweetness.
These are used to lend sourness in many dishes including this chana masala. It is an important component in chole masala powder.
If you have this in the pantry, you can easily use this in place of mango powder.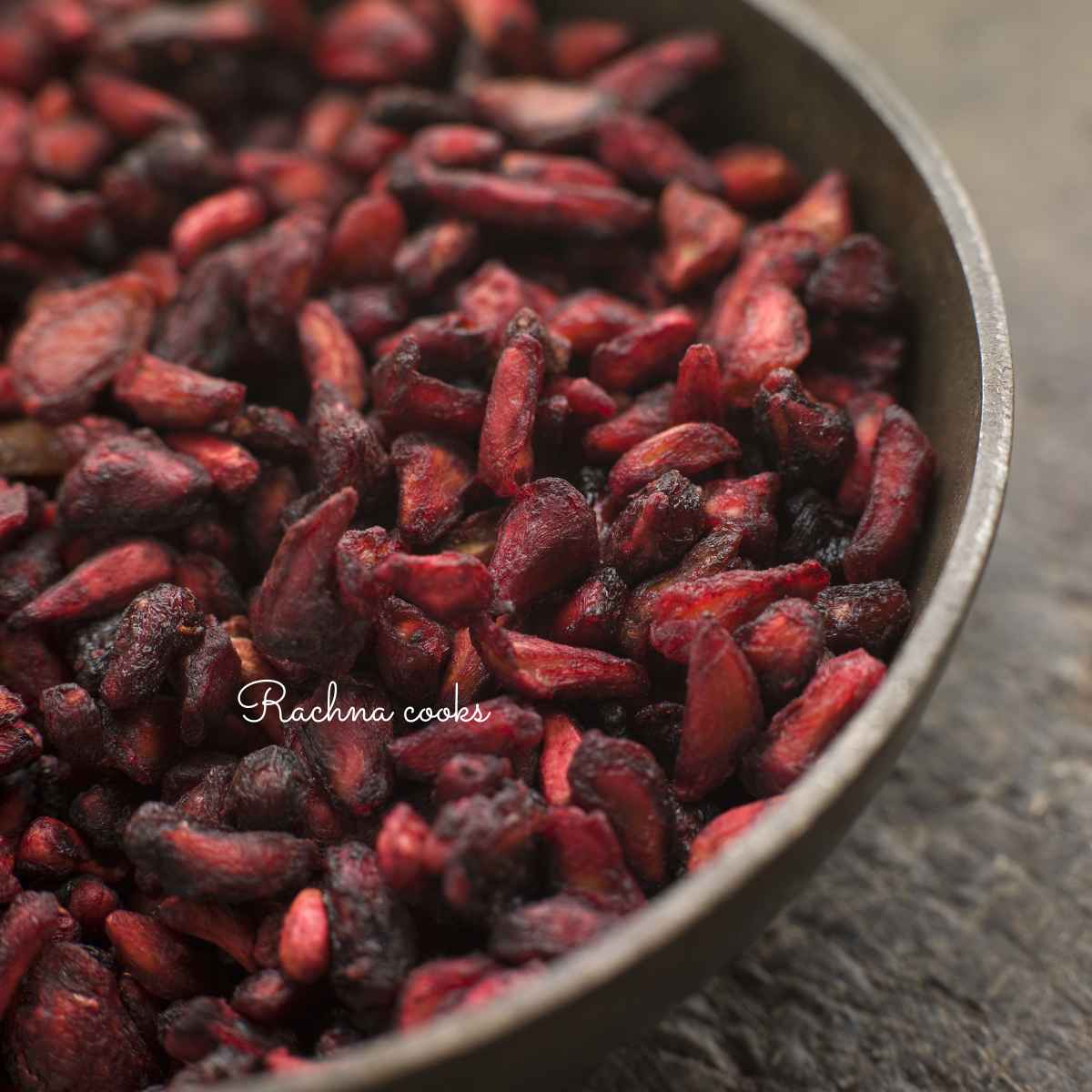 I hope you find these substitutes helpful when you suddenly realise that you have run out of amchur powder or dry mango powder.
My son in college often uses one of the substitutes from here when he has run out of his stock of amchur powder.