Breakfast is that time of the day when everything is rushed. Whether you are a professional or a stay-at-home mum, this is the time when you are rushing.
You want to have something nutritious, tasty and filling that takes less time to make.
It requires careful planning, grocery shopping, meal preparation in advance to execute quality breakfast day in and day out.
As someone who still enjoys cooking on my own and is not super efficient like so many organized people around me, I manage to handle this aspect quite well.
Here are my 11 quick 30 minutes breakfast recipes that really come in very handy in the mornings:
1. Eggs
Eggs are not only a fantastic source of protein, but make for filling, wholesome meals.
I have them regularly over weekdays. Anda paratha or egg paratha is an absolute favourite, very filling and tasty.
Here is the recipe of anda paratha with a video. Scrambled eggs or egg bhurji are another favourite, that is quick and delicious to make.
Mushroom omlette is a super quick way to have tasty eggs.
And for Sunday brunches, you can try this tasty Shakshuka. If you like eggs, we have you covered.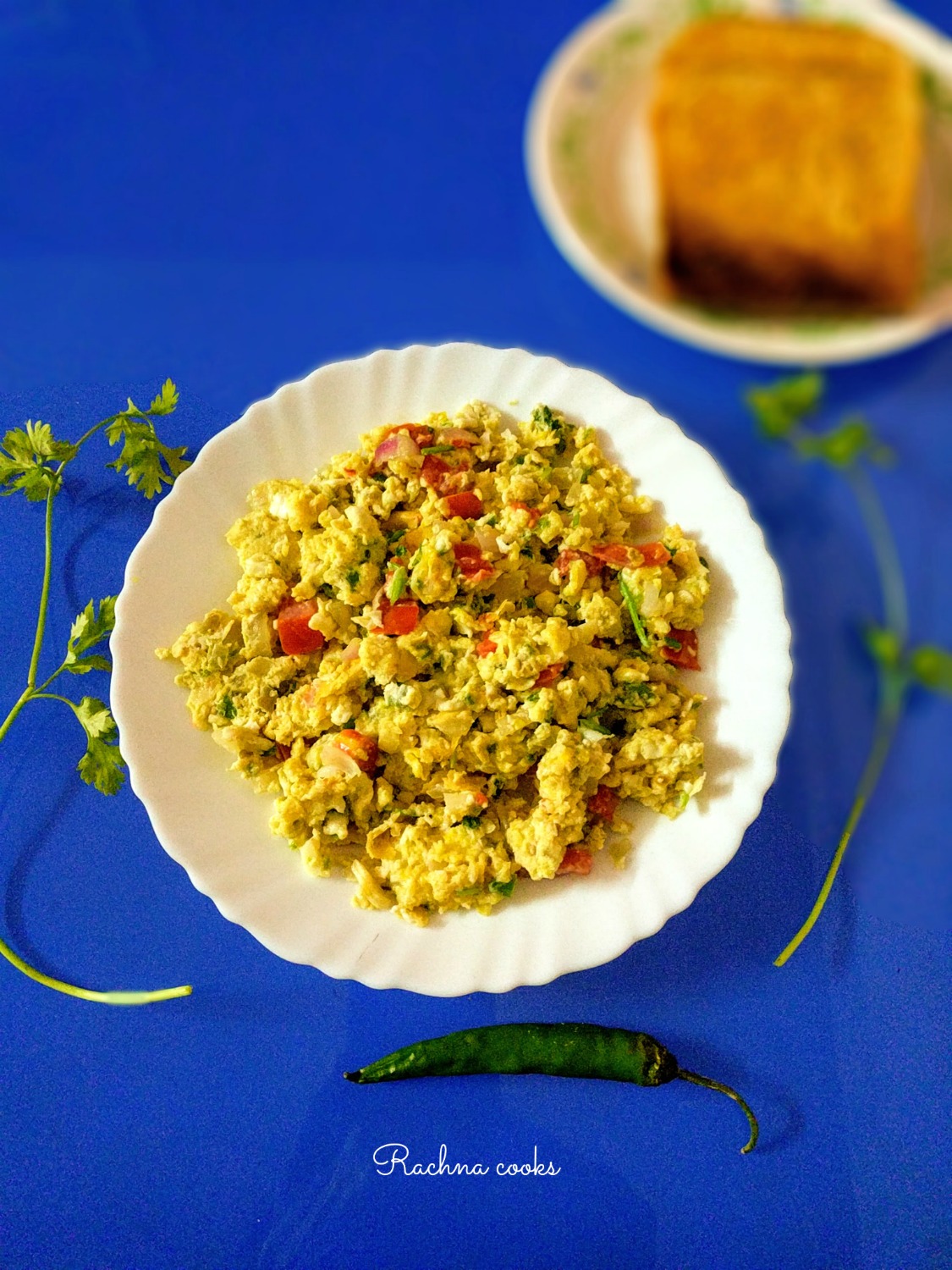 Pro Tip:
Always cooks the eggs soft, when overcooked they taste chewy and not so nice.
Adding a bit of milk or grated cheese to eggs makes them softer.
2. Upma
I make upma with either whole grains (millet or broken wheat) or with vermicelli. Both are pretty delicious.
Here is the recipe of millet upma. Cooking it in pressure cooker works really well.
Vermicelli upma is a favourite with the kids. Using roasted vermicelli really cuts down the cooking time to almost nothing.
This is a recipe of veg upma made with broken wheat.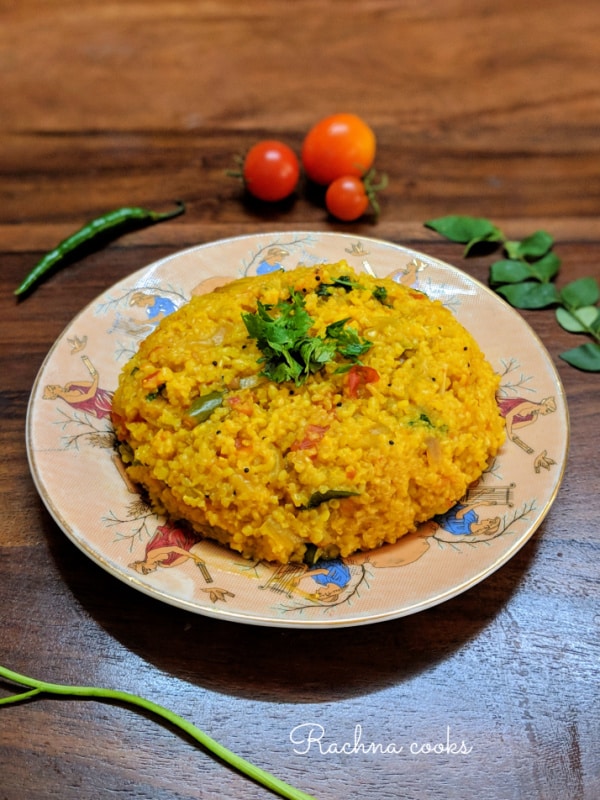 Pro Tip:
Upma can be very healthy when made with lots of veggies and whole grains.
3. Poha
Poha is a complete balanced and light breakfast. Goes really well in the lunchbox too.
Here is my favourite recipe of Aloo poha. I also tried making it healthier with bajra flakes and that was pretty tasty too.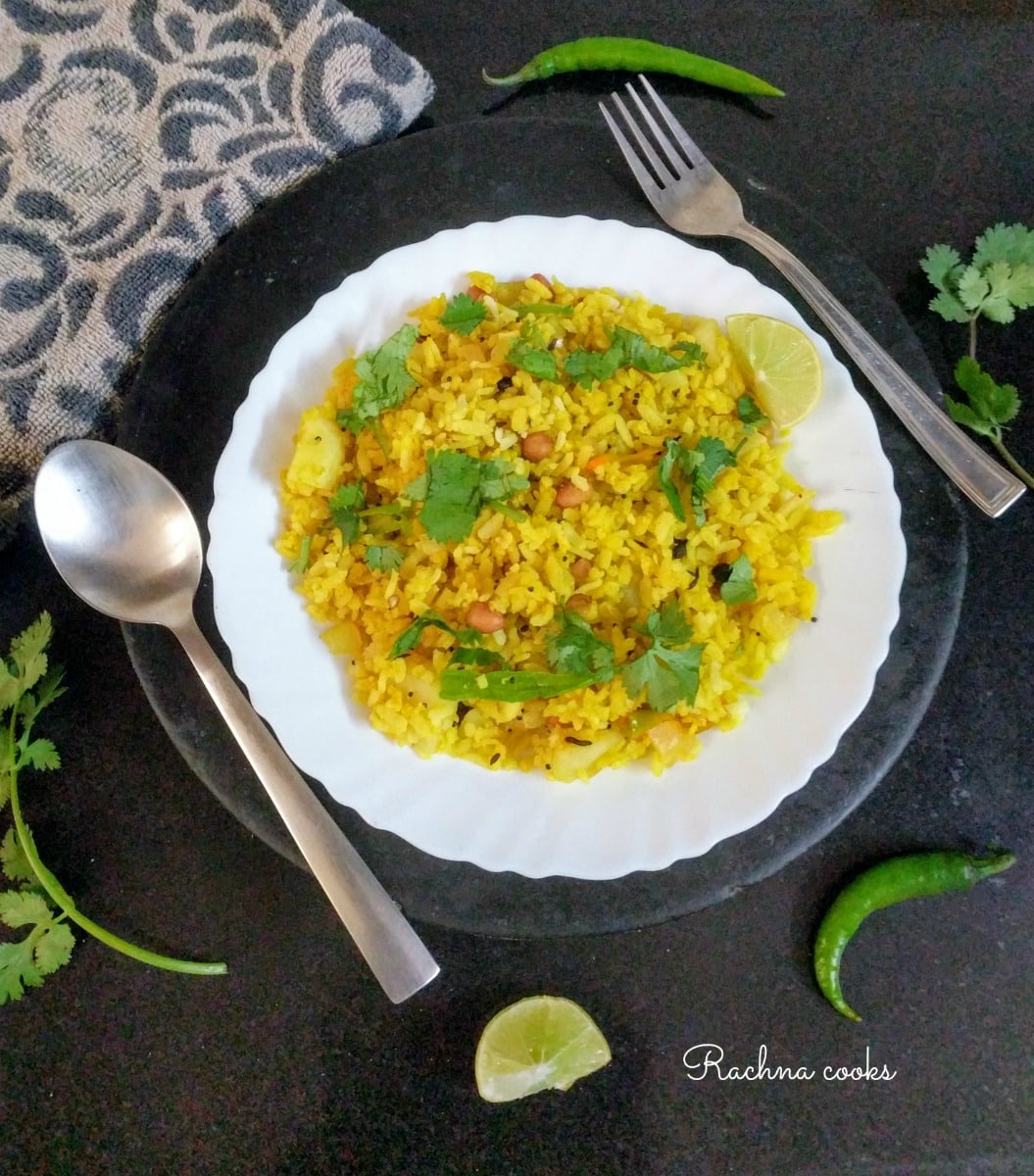 Pro Tip:
Always use peanuts as they are the protein element in this dish.
4. Sabudana Khichdi
This simple fasting food is a filling and tasty breakfast idea. If you've soaked your sabudana at night, you can make this in no time for the morning.
If you want a fluffy sabudana khichdi. There is a video too.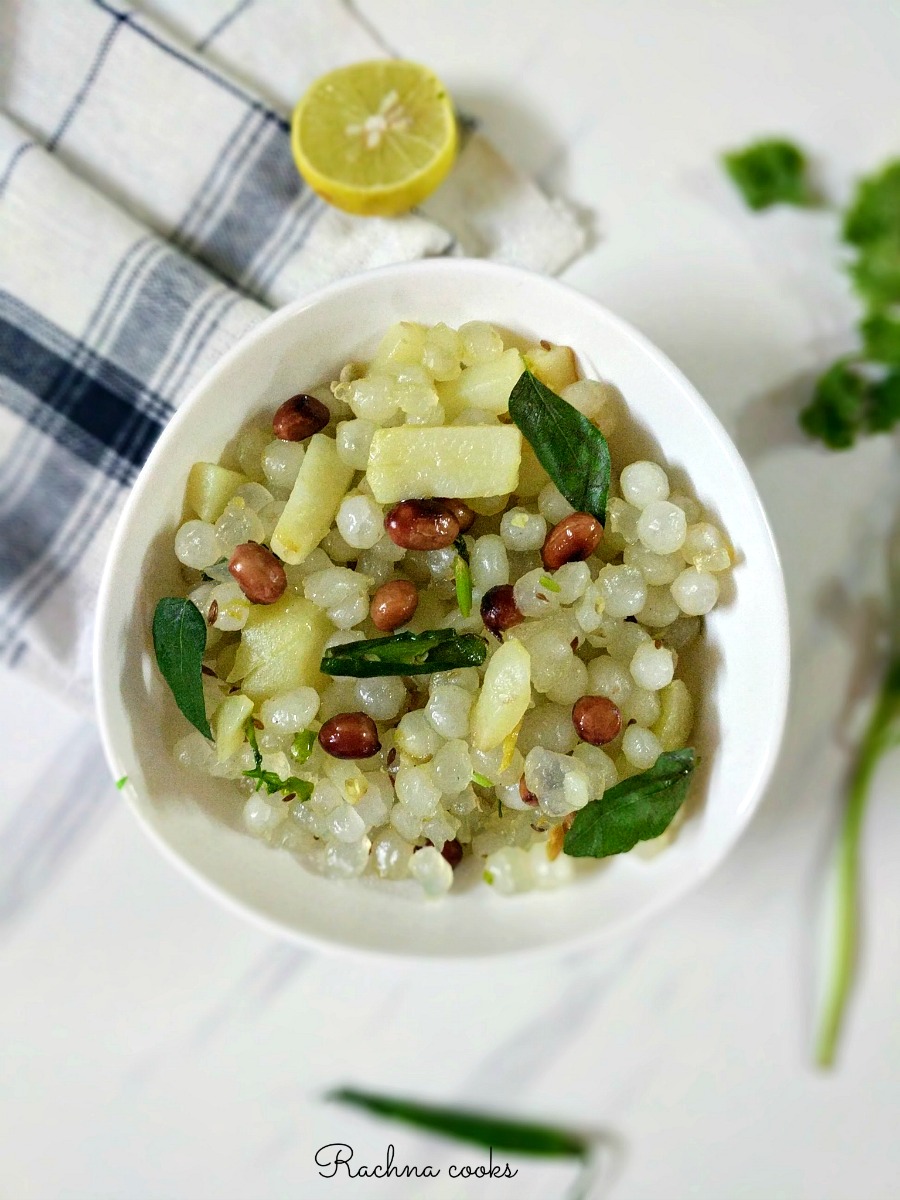 Pro Tip:
Soak your sabudana as given in my recipe to get it perfect every time.
5. Adais and Indian crepes
Lentil dosas are bursting with nutrition. And they don't need fermentation too.
If you have soaked your lentil and rice in the night. All you need to do is blend with a few spices and you have tasty dosas that are very wholesome.
Here is my adai recipe. Rava dosa and ragi dosa are great for breakfast too. Even quicker is besan or gramflour cheela.
Add grated cheese to increase its appeal. Here is my besan cheela recipe.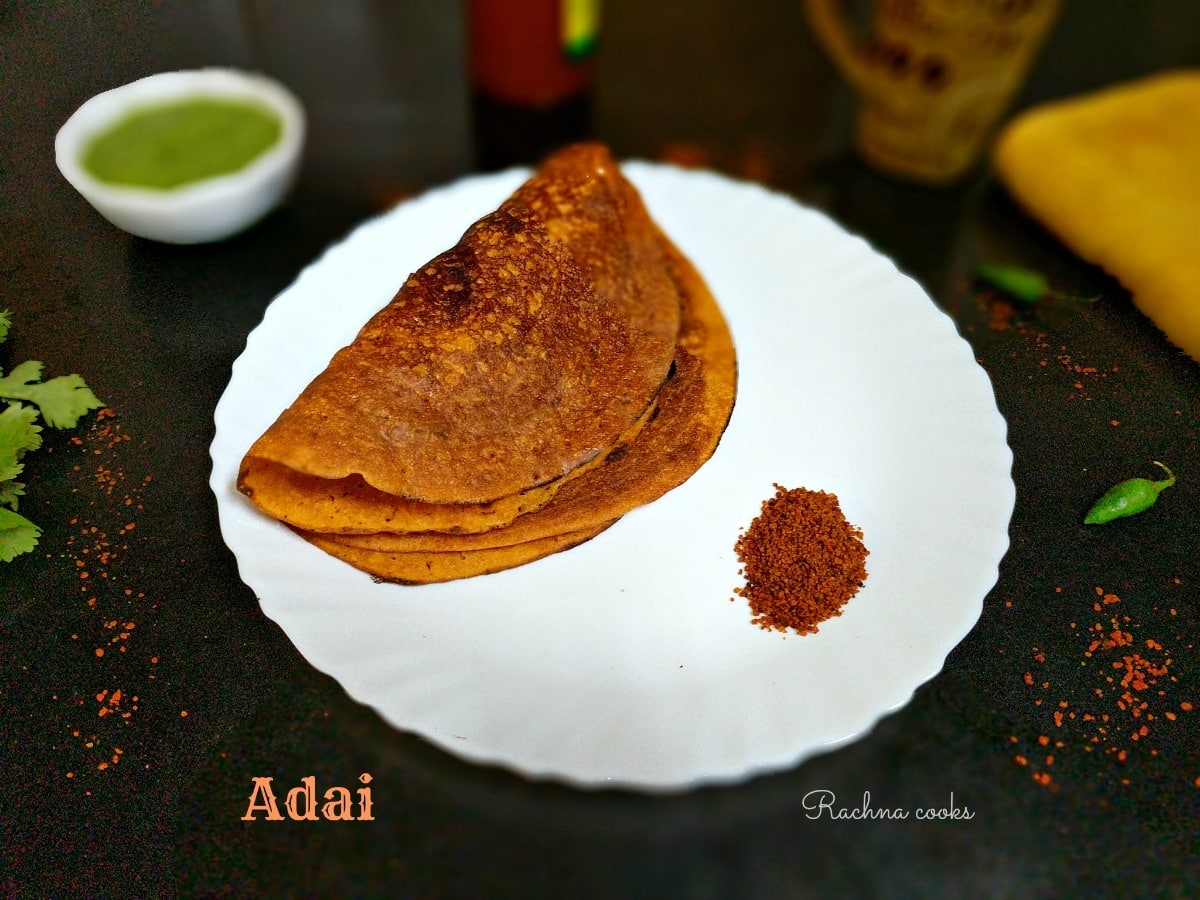 Pro Tip:
You can make a huge variety by varying the lentils/bases you use.
You can also make crepes of soaked moong dals or whole sprouted moong beans.
6. Idlis and dosas
These require fermented batter. You can buy the readymade batter too. Quickly steam for healthy idlis or make dosas.
Pair them with a peanut-coconut chutney for taste and nutrition. They go well in the lunchbox too.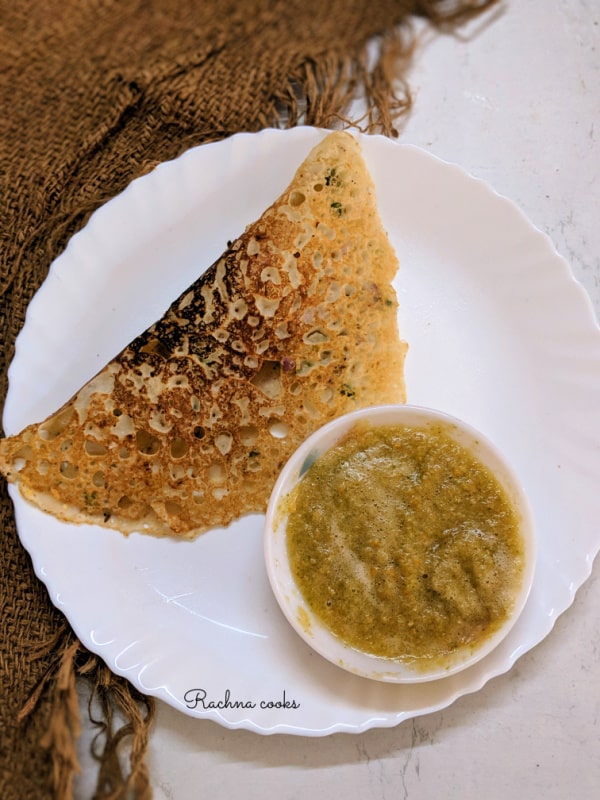 Pro Tip:
I prefer to pack sambar along with these so I boil and keep the dal in the fridge.
Boil the veggies that will go in the dal at night too.
Then just mix them with the spices and give a tadka in the morning for instant sambar.
7. Overnight Oats
I prefer using steel cut oats or rolled oats for their nutrition. These are super simple to make.
Just soak them in the night with yoghurt and you have a great breakfast in the morning.
Here are two delicious overnight oats recipes you can try. Kids love them too.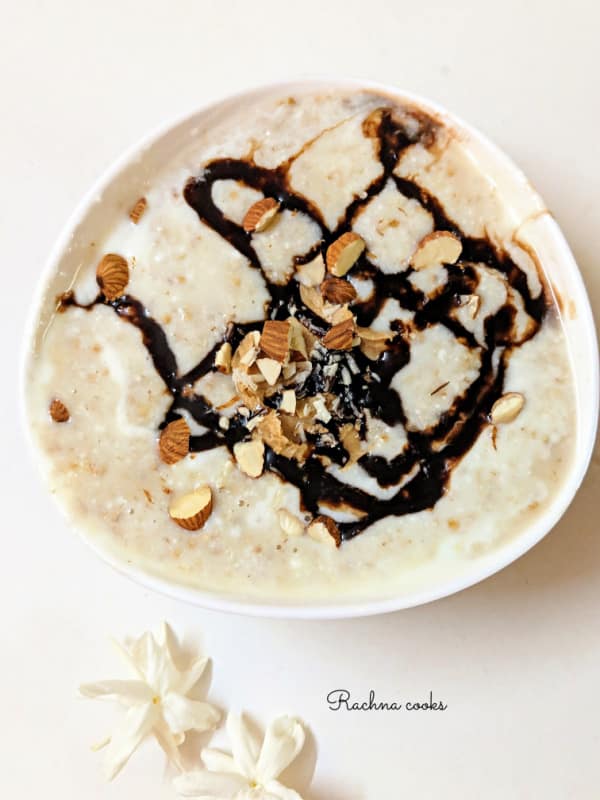 Pro Tip:
Do not use instant oats. They are super processed and are not very healthy.
8. Paneer bhurji
This scrambled paneer dish is ready in 10 minutes if you have ready paneer.
Pair it with plain parathas or even toasted whole wheat bread for a quick, nutritious breakfast. It goes really well in the lunchbox too.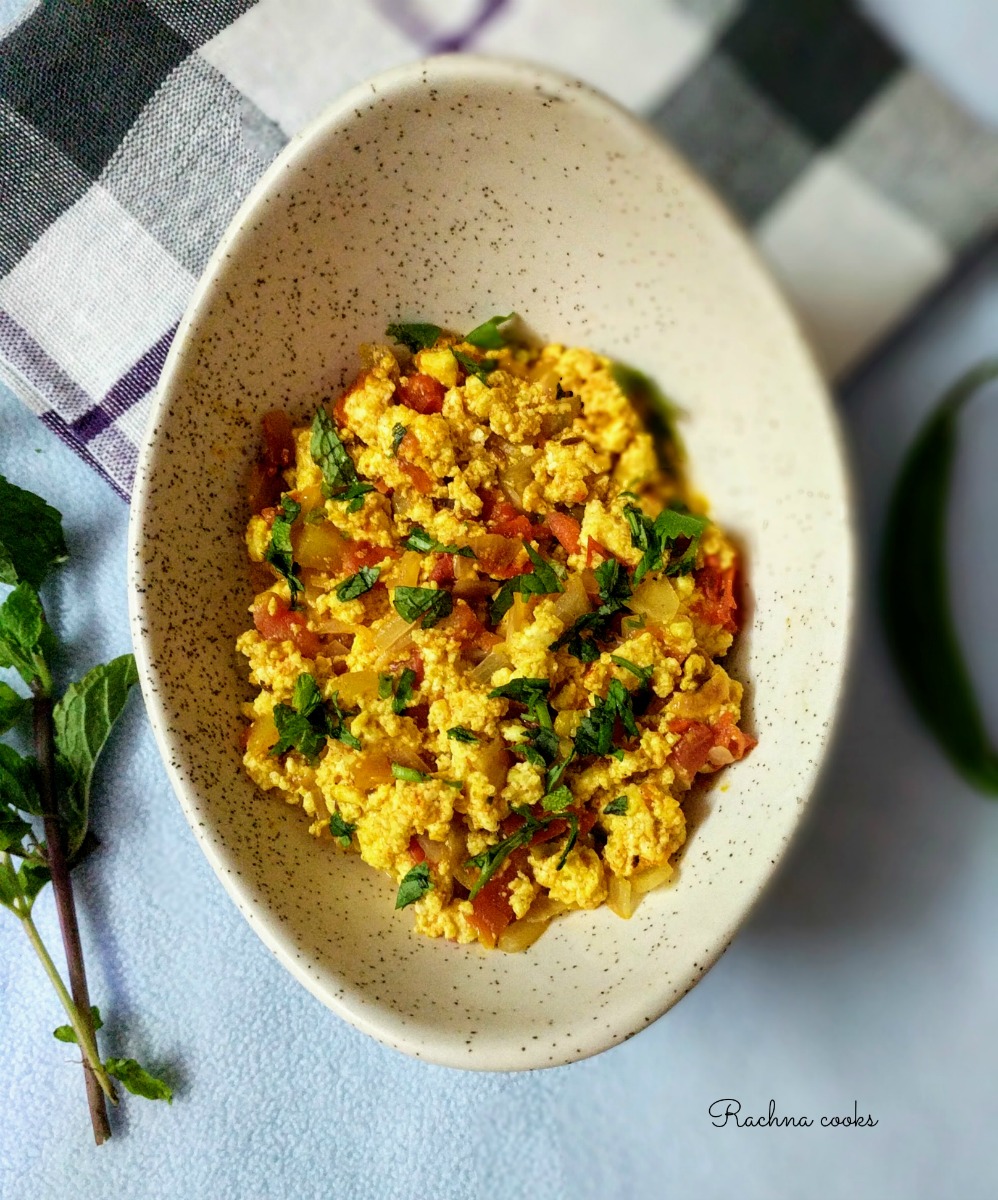 Pro tip:
Keep chopped tomatoes, onions, green chillies and coriander leaves in your fridge.
You will be surprised with how many dishes you can quickly make with these.
9. Stuffed Parathas:
Whether it is aloo paratha or veggie stuffed parathas, these are healthy, nutritious and super tasty.
You must have ready dough in the fridge along with the prepared filling to get these out quickly. Just add salt and spices to the filling.
Roll out these delicious parathas. Serve with pickle and curd or dal and pickle. I pack them for lunchboxes too.
Here is my recipe for methi paratha, cabbage paratha, gobhi paratha, mooli paratha, avocado paratha, jaggery sesame paratha, spinach paratha.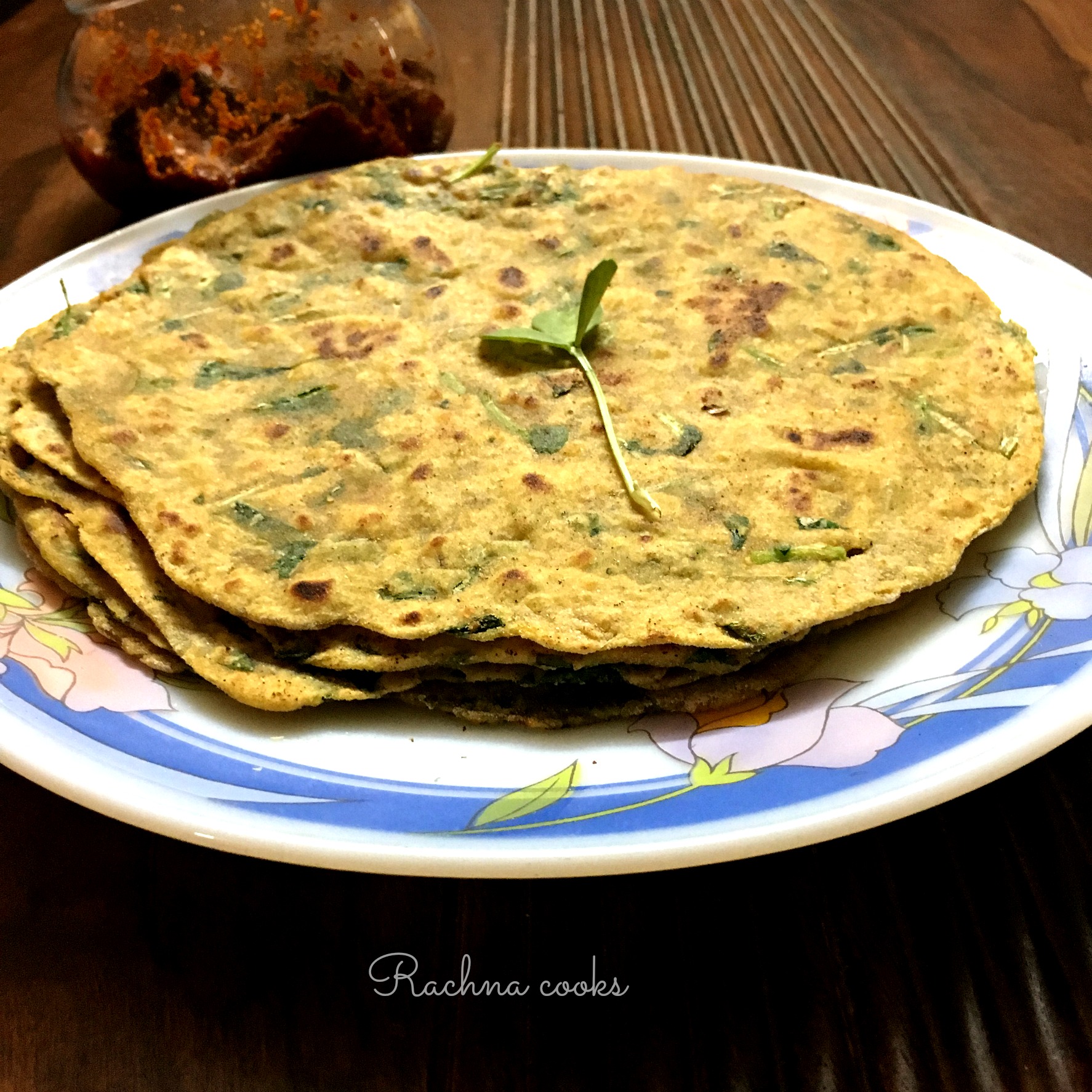 Pro Tip:
I use just plain wholewheat flour with water to make my dough. You can grate the filling and keep at night.
Just don't add salt as that will release water.
10. Leftover rice recipes:
This is my favourite for rushed mornings. Here in the South, I've learnt so many beautiful rice variations.
From tomato rice, tamarind rice, mango rice to lemon rice, I love them all. I also make egg fried rice that the kids love.
These take no time to make if you have cooked and cooled rice with you.
To make it a complete meal, serve with curd or a boiled egg.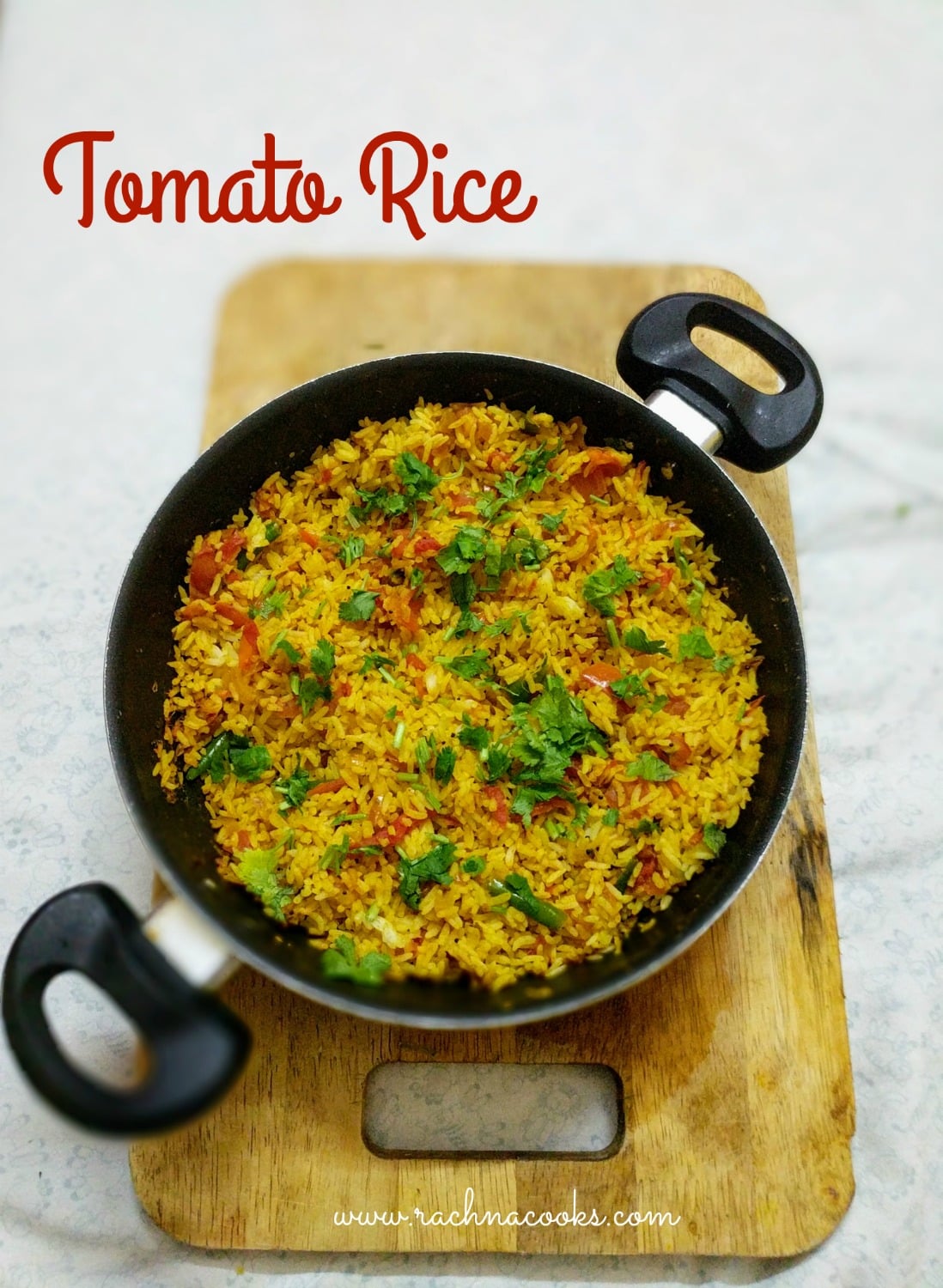 Pro Tip:
Using small grained rice like sona masoori that are less starchy and hold their shape is the key to making good quality rice recipes with fluffy rice.
11. Liquid breakfast
Sometimes, we are heading out to a meeting or woke up late and have no time to cook anything.
If you have some sattu at hand or some ragi with you, you can have a wonderful and filling liquid breakfast in 5 minutes.
Yes, sometimes we need those as well. Here is my super simple recipe of sattu drink and ragi ambli. Try them if you've never done it so far.
This is my recipe for avocado banana smoothie that is quick and healthy pick me up.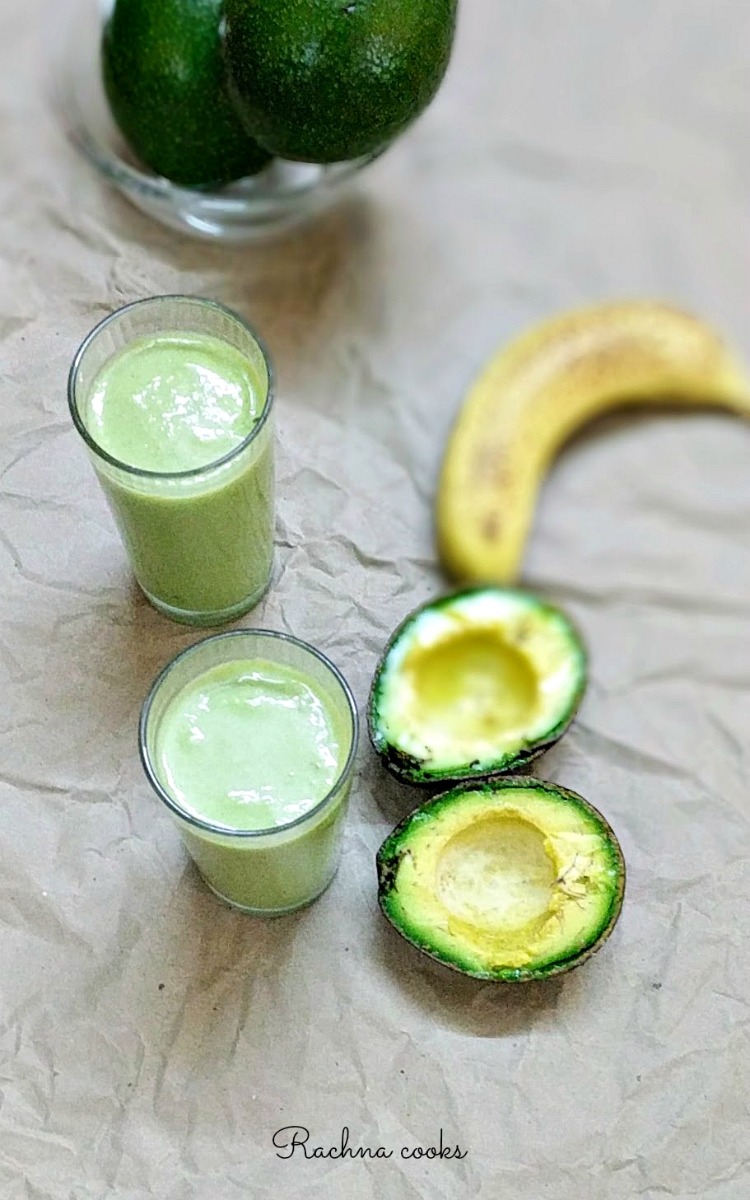 Pro Tip:
Load up your smoothies with nuts, yoghurt or milk and things like dates for extra energy.
Ragi and sattu are naturally very nutritious.
So there you have it, under 30 minutes breakfast recipes.
Remember that your breakfast must be nutritionally balanced so have a good mix of proteins, carbohydrates and vitamins and minerals.
Protein does keep you full for longer so having things like eggs, curd, nuts like peanuts, lentils and pulses, dairy like milk, paneer, cheese is good for you.
Nutritious and delicious. Let me know in the comments what is the regular breakfast that you have?
Do follow me on Instagram here where I regularly share my breakfast and lunchbox ideas.
Pin This