I am Rachna Parmar, Certified Nutritionist, health coach, Award-winning food blogger at Rachna cooks, Editor and Writer. I have a Philips Air fryer since 5 years and have been cooking with it almost daily. It helps me eat more 'fried' food at low calorie and with the same taste. Such a delight!
Once you sign up you get your copy of FREE Beginner's Guide to Air Fryer cooking in your inbox to download. This useful guide will tell you how best to use your Air Fryer. You also get healthy and tried Air Fryer recipe links.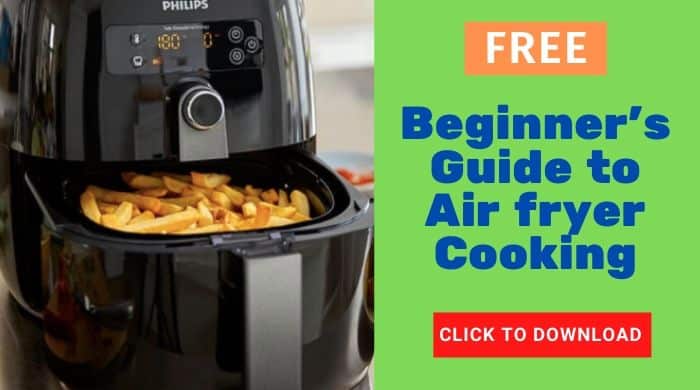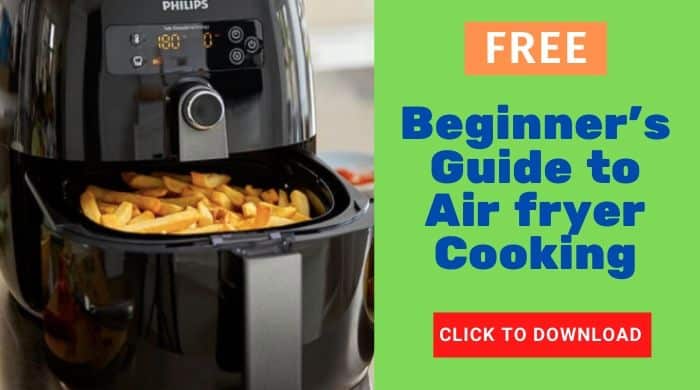 Don't forget to click the green links in the ebook for recipes. Go on, grab it now!