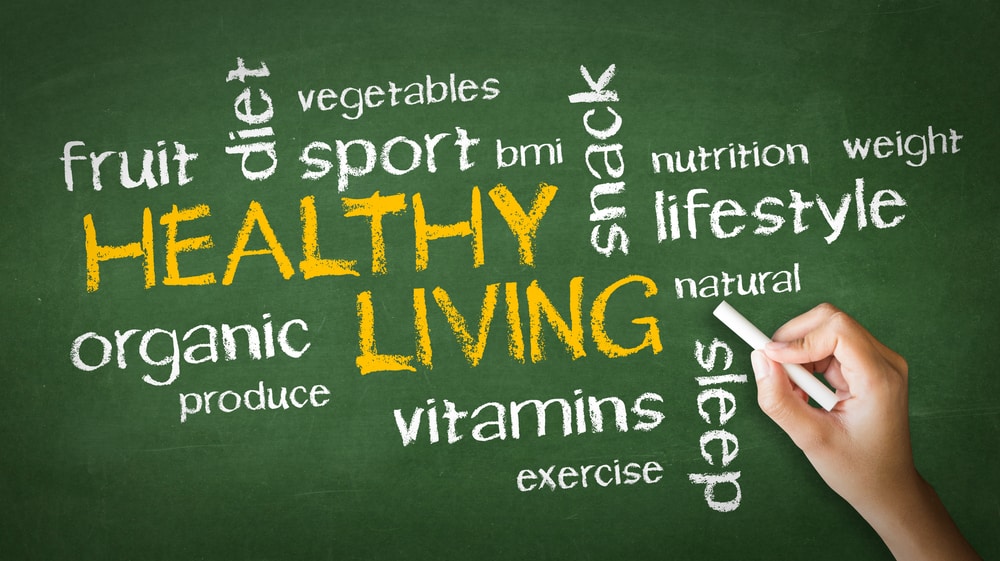 A broad smile lit up Mahesh's face. Actually a sheepish grin! Finally the mystery was solved. The culprit had been caught red-handed. He was sure that his plan would work much better now.
Mahesh had started a new fitness regimen. He was exercising with sincerity. Though he felt his flexibility and stamina had improved, he felt deflated that his body wasn't showing any changes. It had been 3 months now. Baffled, he went over what could be going wrong. He was eating healthy, exercising regularly and sleeping well. He was paying attention to his water intake. He had also consulted his doctor and got all tests done to ensure that his body could keep up with this new schedule.
He brainstormed with his trainer. That is when his trainer suggested to him to maintain a food log even though he insisted that he was eating healthy. Every little detail must be recorded, the trainer stressed, including water intake. Two weeks into the food log and he realized what was sabotaging his routine. He was having way too many 'one-off' treats. His mind wasn't even registering them because he felt he deserved them for working out so hard or that they were way too minor. But 2-3 treats in a day were doing harm. Exercise is definitely not a free pass to let go. If anything, it should egg you on to adopt even healthier food choices. His good work was being negated by him, and he did not even know. Strange but he caught his own slip ups red-handed.
His fitness regimen was now back on track.
Moral of the story: Don't just say you are eating healthy. Document it! Perhaps there are some surprises in there that are derailing your fitness regimen.
This is my entry for Day 4 "caught red handed"  prompt in Blog-A-Thon by Blog-A-Rhythm.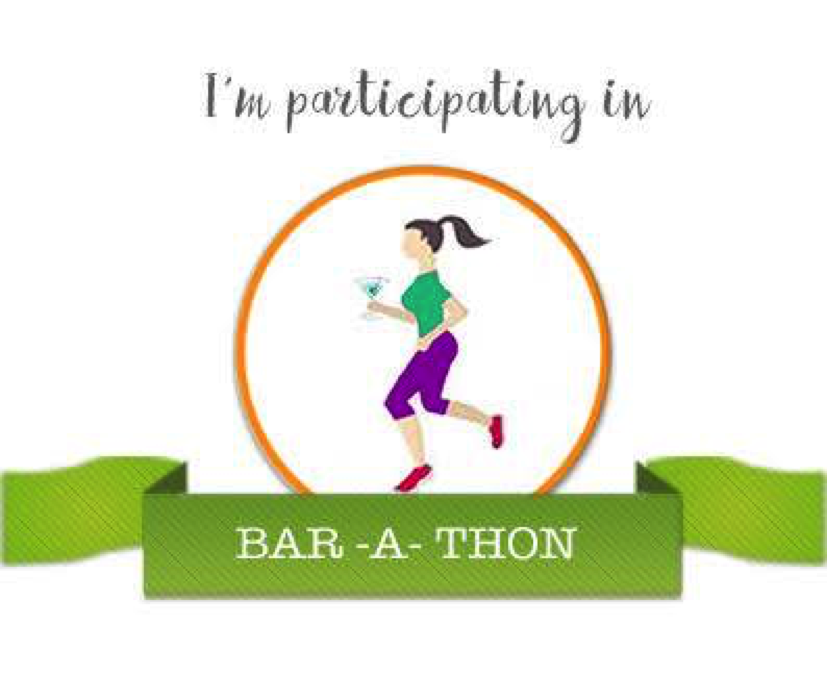 Main pic courtesy: Shutterstock