Have you noticed how despite really upping the ante, you seem to make no progress towards your health and fitness goals? It frustrates especially those who have been at it for so long and yet don't see adequate results. Well here is what you don't know about your mistakes which could be sabotaging your fitness regime: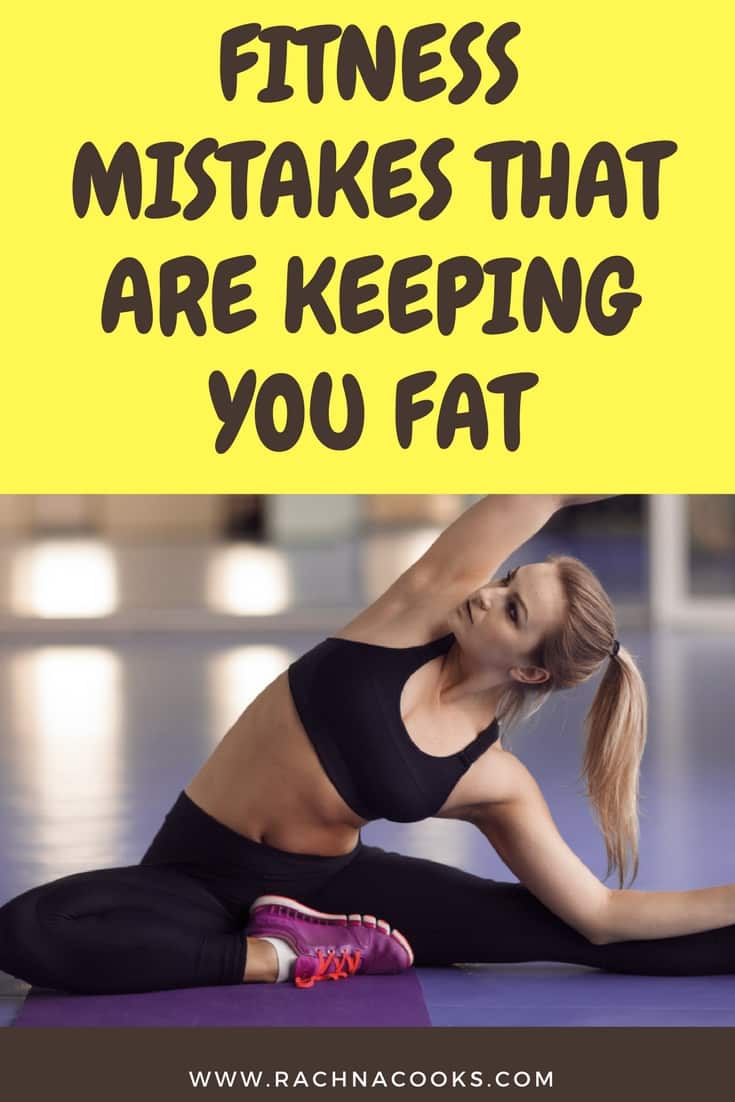 Exercising on an empty stomach is harmful:
No you don't burn fat if you workout on an empty stomach. You will feel weak and have a risk of injury not to mention slowing down your metabolism. Never do that. You need the energy to sustain exercise and later need a hearty meal to replenish lost nutrients and repair damage.
Doing abdominal exercises to tone your tummy does not work:
You can never lose fat from a spot. So going overboard with those crunches will do nothing for the big layer of fat on your abdomen. Strength train your entire body especially large muscle groups. As you lose fat all over, your abdomen will get trimmer too. Working on your core with Pilates and Yoga help with stability and balance and keep the spine strong.
Only doing cardio will not make you trim:
You need to do a mix of strength training and cardio to lose fat, strengthen your muscles, make your bones strong and also have a leaner body. Cycling, treadmill, brisk walk, swimming are all forms of cardio. They will not help with sagging. To tone, lift weights or work against your body weight.
Lifting weights does not make you bulky:
This is especially true for women. Don't worry you will not become bulky or get bulging muscles with lifting weights. For that you will have to train really hard like athletes, weight lifters or boxers. What you will see is better definition on your body and active muscles that you will help you burn calories even when you are resting.
Just doing one kind of exercise does not work:
The body needs variety. It needs to be challenged constantly or it stagnates. So constantly vary the exercise that you do. If you brisk walk, increase the distance traveled or the pace of walk or add a small jog. Make sure your body gets new and different things to do. The same applies to any regimen you do.
Exercise makes you less anxious:
I have experienced this very often. Due to release of the happy hormones, endorphins, you feel lighter and relaxed after a workout. If you suffer from anxiety, turn to exercise.
Hope you went from not knowing to knowing, understanding and bettering your fitness regimen.